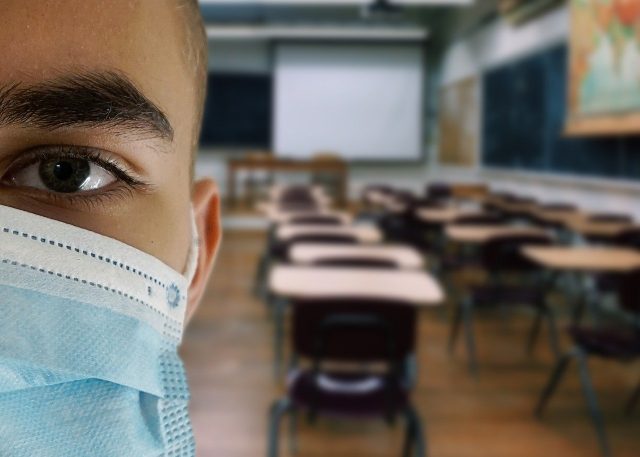 PICKAWAY – Teays Valley released guidance today on how they will conduct the school year when it comes to masks.
In a statement from Robin Halley Superintendent, it says that, "as of today, staff and students will not be expected to wear a mask. As you may have heard, Governor DeWine has recommended that all staff and students wear masks IF they are not vaccinated. Obviously, we would encourage that practice for those not vaccinated."
Mask wearing will be required for public transportation per an order by the CDC so kids will have to wear masks along with bus drivers. That order is available to read here: https://drive.google.com/file/d/1uMWlpOHakajGT6W7hjOfZ8F3mbIQ8xjK/view
The school is offering a vaccine clinic at TVHS for ages 12+ on July 29th from 4-7 pm if anyone is interested in vaccinating.
Superintendent Halley said that they will monitor any changes to the current data, and keep everyone informed.