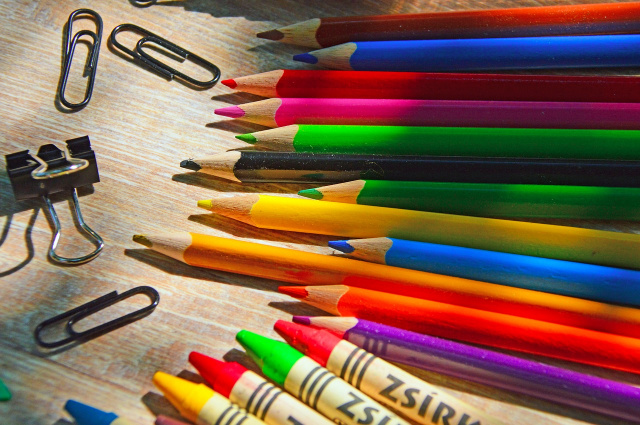 Circleville, OH – From 9:00-11:30 a.m. on Sunday, August 8, 2021, Northridge Church of Christ will host a "Closet of Blessings" to benefit local families and children.  During that time, anyone from the community can come "shop for free" for adult and children's clothing, shoes, and school supplies.
Michael Cottle, Minister at Northridge said, "In times like these, everyone can use a little help.  With necessary clothing and school supplies, back-to-school time puts an even bigger financial strain on many families.  Northridge wants to help meet this very real need and make a difference in lives, so imagine a yard sale where everything was free; no strings attached.  That's the idea behind this event.  A huge thank you to the people of the community and members of Northridge Church of Christ for their donations and help in this effort."
More information about this free event and directions to Northridge Church of Christ are available at www.MyNorthridge.com/ClosetOfBlessings.
The "Closet of Blessings" event will be held Sunday, August 8, 2009, from 9:00-11:30 a.m. at the Northridge Church of Christ 578 Northridge Road, Circleville, OH 43113.
Everyone from the community is invited.  All items are free and will be on a first-come-first-served basis. Bags for 'shopping' will be provided. Doors will open at 9:00 a.m.