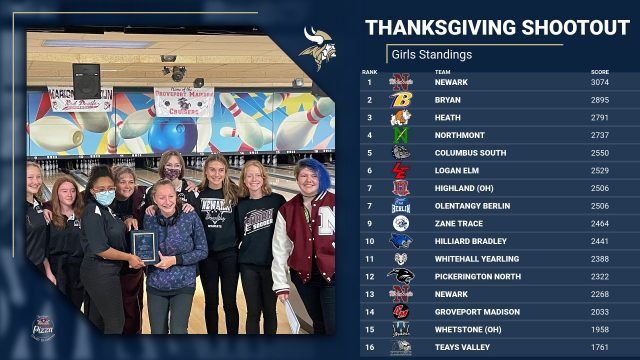 OHIO – Teays Valley hosted its first thanksgiving Shootout this weekend with aims for an annual event.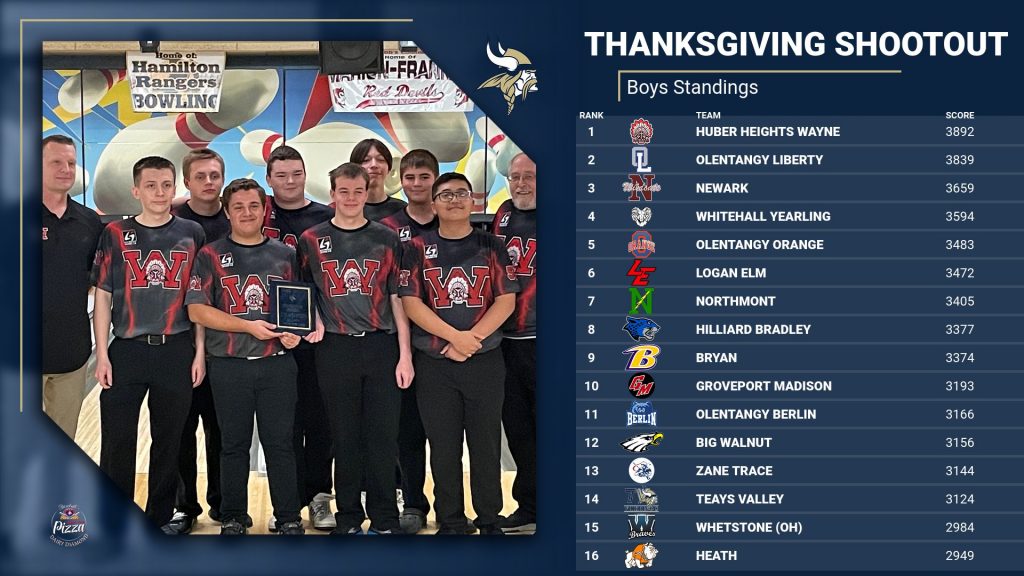 The event took place at Waynes Webbs located at  3224 S High St in Columbus. the event consisted of 21 boys teams and 18 girls teams from central Ohio.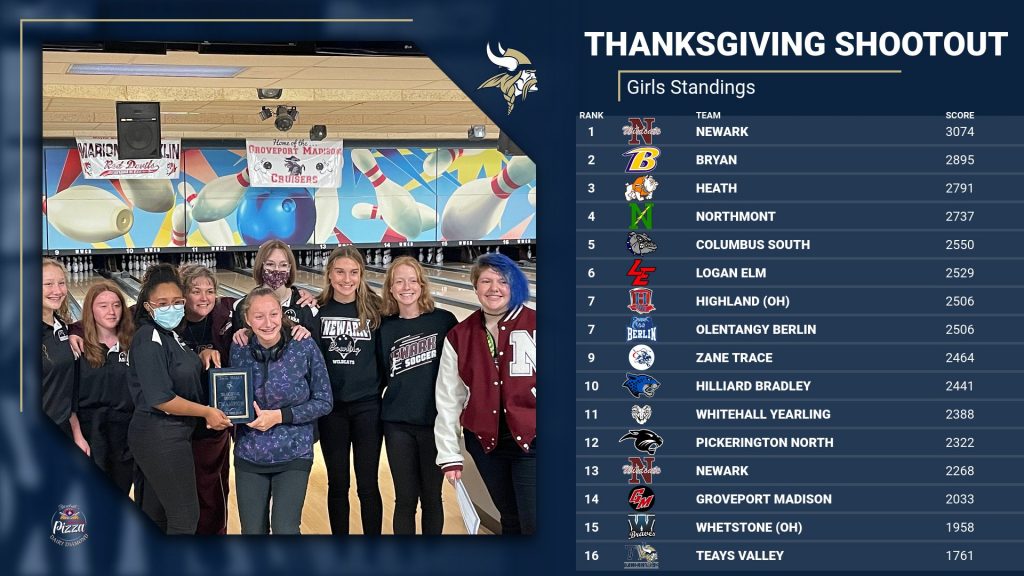 "We made the decision to have a tournament so that kids could bowl. There's another tournament but it has prerequisites in order to compete. This provided all kids across the state an opportunity to get on the lanes, said Nick Bolyard coach of the Teays Valley team.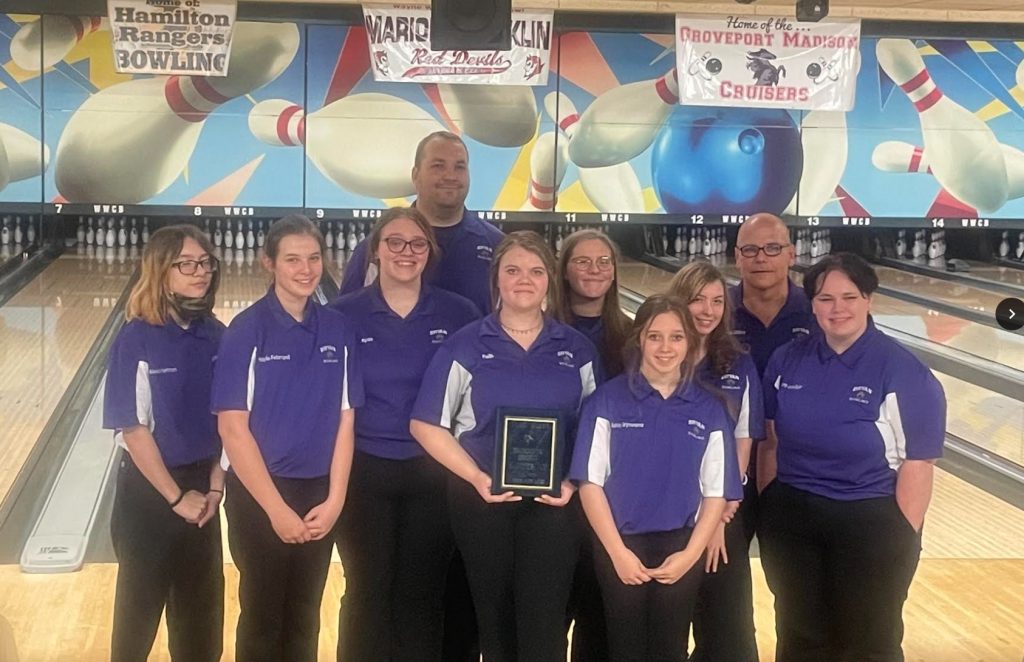 Teays Valley Boys placed 20th in the tournament with Wayne taking 1st. The girls placed 16th with Newark taking 1st in their league. Below is the individual scores for the tournament