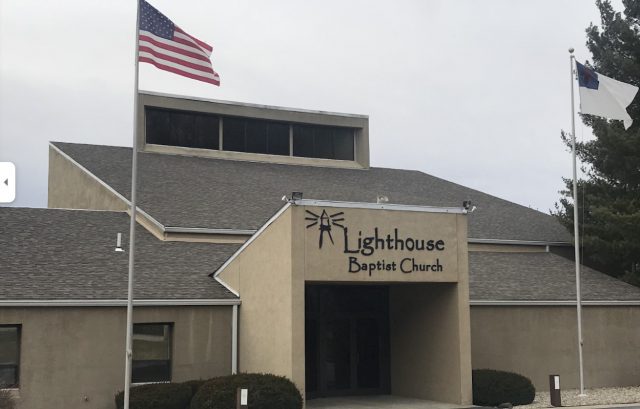 ROSS – Ross County sheriff is reporting that several catalytic converters were stolen from a local church and it was caught on camera.
According to a report on November 20, 2021 Deputy was dispatched to 341 Clinton Rd on a report of stolen catalytic converters of church buses.

Upon arrival, the Deputy made contact with, a representative of the Lighthouse Baptist Church. They stated that on November 19, 2021, at approximately 0630 hrs, a silver truck occupied by unknown individuals entered onto the back lot of the church. The unknown individuals then exited their vehicle and removed the catalytic converters from three of the church busses. Once removed, the unknown persons left the property.
Ross County sheriff is investigating the incident and asks for anyone who knows info on the crime to come forward.