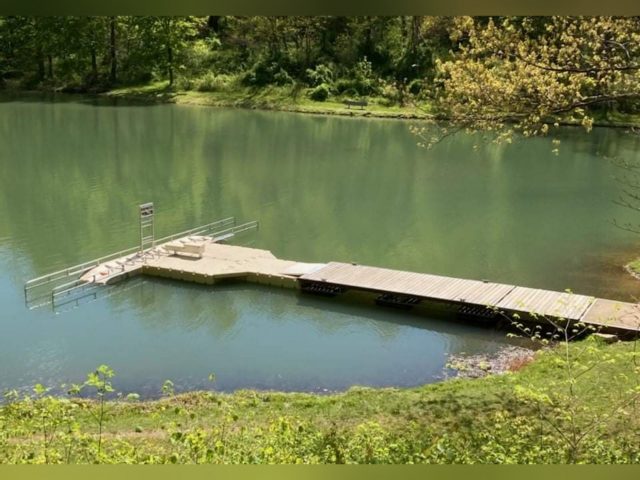 Tar Hollow State Park- The information below was provided by Ohio State Parks.
"Our state parks continue to strive to make more accessible features for all to enjoy including a new accessible kayak launch at Tar Hollow State Park. The new launch was installed at the park's existing boat ramp on Pine Lake, near the public beach. Kayaks, canoes, and paddleboats can be rented from the General Store at the park.
The ODNR Division of Parks and Watercraft used funds provided by the Waterway Safety Fund to purchase this launch through EZ Dock. EZ Dock creates decks, boat launches, and more for users of all abilities.
Other improvements at Tar Hollow include modernizing the restrooms at the campground and replacing the camp lodge roof."
For more info on visiting Tar Hollow, head HERE.