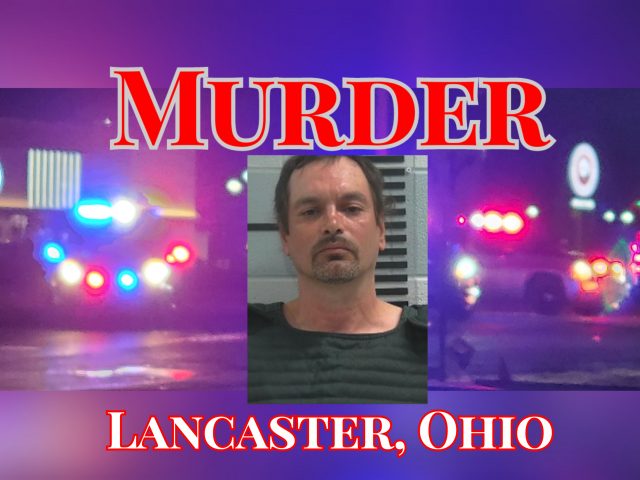 Photo credit to: Fairfield County Jail
Lancaster OH- On July 18, 2021, at approximately 2:52am, the Lancaster Police Department received a 9-1-1 call from a male reporting a shooting at 803 1/2 North Roosevelt Avenue Apartment B Lancaster, Ohio 43 130.

Upon arrival, Lancaster Police Department officers found a male with a gun shot wound inside the residence. He was transported to Fairfield Medical Center where he later died. The additional persons located on scene were interviewed by Lancaster Police Department's detective bureau. The Ohio Bureau of Criminal Investigation responded to the scene and processed evidence for further examination.

Further investigation revealed, Jesse Dayton Gilmore (age 51), of Lancaster died as a result of injuries suffered during an altercation with Leon Michael Gilmore (age 49), of Lancaster. Leon Gilmore was taken into custody without incident and arrested for the murder of Jesse Gilmore. Leon Gilmore is currently being held in the Fairfield County Jail.