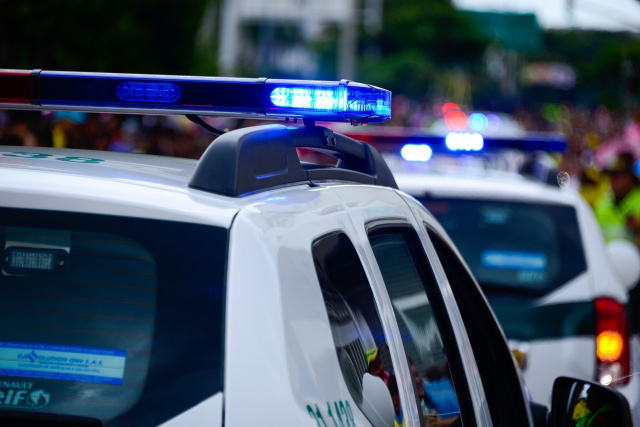 OHIO – A man attempted to get the police to leave the scene after being pulled over in hopes of getting out of a ticket.
According to a South Euclid Police department report Muhammad Kabir, 34, was outside of a Walmart Supercenter on Warrensville Center Road on July 3rd when police attempted a traffic stop on him for expired tags. The driver decided he would attempt to avoid a ticket by a unique plan, calling 911 from his car and reporting a male being shot on Ellison road not too far from the officers, hoping they would leave the minor traffic stop for a felony crime that someone's life is in danger.
Where his plan went wrong was the 911 caller then pinged his cell phone and the ID of the number was in Kabir's name the man in the traffic stop.
Kabir was arraigned and charged with the traffic violations, he was found to be driving without a license, expired tags, having a 2-year-old not in a safety seat, he was also arrested for making false alarms.