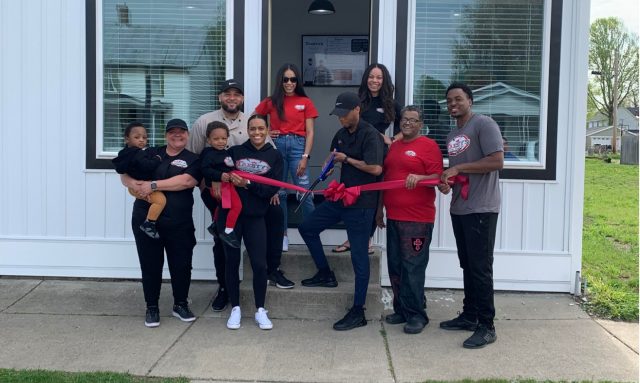 CIRCLEVILLE – In July of 2019 we interviewed Tae on a new food truck coming to town the idea was cooked up from his original roots in North Carolina.
"Bringing some of the South up to Ohio," Tae said in a 2019 video we produced.
It was a big hit for the company, since then the company has grown in popularity so much that they have had to turn down events.
"We knew when we started this truck that eventually we wanted to be in a restaurant location. We were having to turn down work because we could only be at one place at one time."
That's when the company decided to purchase and build a second foot truck, but knowing that they had more demand with two trucks to staff and food to prep, it just made since for them to get a location with a kitchen for that.
Tae told Sciotopost that they passed on the 410 South Pickaway location at first but when the option was brought around to them a second time he knew that it was right.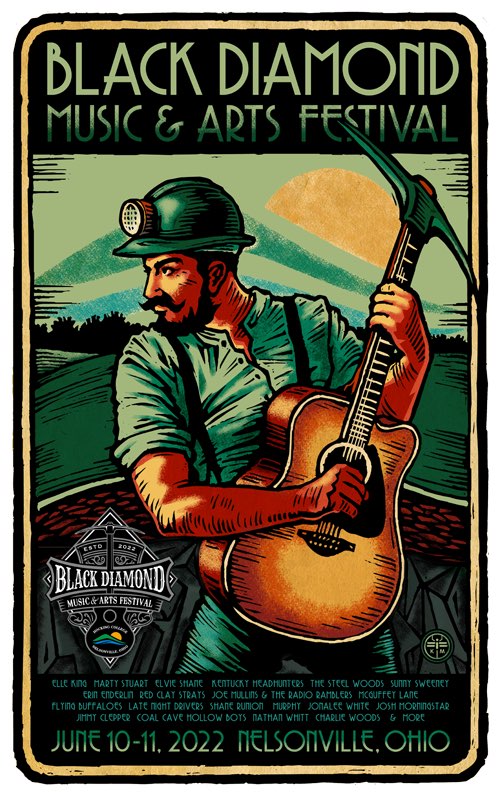 "We decided to open a storefront here, because its home, we have been supported by this community, they have shown us that they want to be here. Our special is southern comfort home cooking food, and Circleville allowed us to make this home so we are going to stay home for you."
The storefront is adding three items to the menu, items you cant get on the food trucks. Fried fish, green beans, and a sweet potato casserole. With plans for other, items to "try" out and see if people like them.
Tomorrow is opening day! Location: 410 S. Pickaway St. Circleville, OH Store Hours:Wednesday-Saturday 11 AM-8PMSunday 11 AM-4 PM
(740) 207-0391
Check out this interview we did in 2019 https://www.facebook.com/watch?ref=search&v=1133051827083717&external_log_id=eab90448-020f-4268-a797-55fc83a643db&q=taesty%27s%20sciotopost