The Ross County Historical Society, in conjunction with the Mound City Chapter of the Archaeological Society of Ohio and Hopewell Culture National Historic Park, will host its fifth annual Archaeology Day event on Saturday, May 7, from 10:00 a.m. to 2:00 p.m. The title of this year's event is
"Rocks, Artifacts and Fossils—Clues to Ross County's Prehistoric Story." Included will be over twenty exhibits by area collectors featuring a wide variety of locally found historic and prehistoric artifacts, geo-
facts, fossils, minerals, and geodes.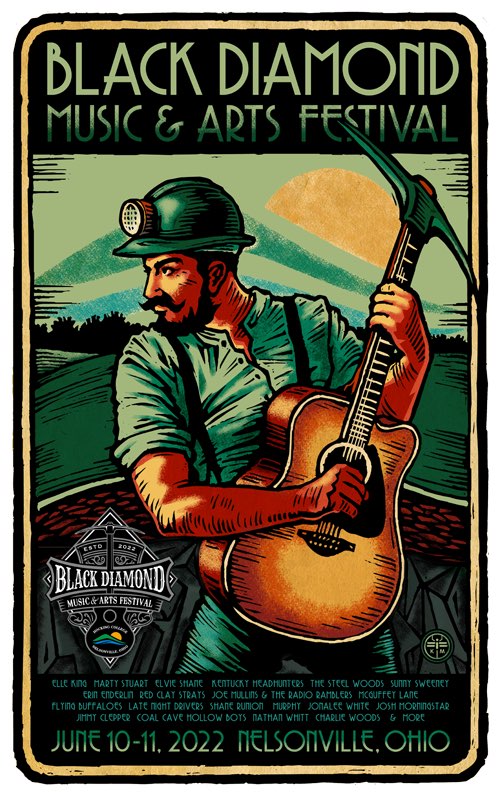 Amateur and professional archaeologists, including Chillicothe's own Gary Argabright and JEB Bowen from the Clarke-May Museum in Circleville, will be on hand to answer questions and to help visitors identify items from their own collections. Other features include a special exhibit by Hopewell Culture National Historic Park with information on the World Heritage Site nomination of eight Ohio pre-historic earthwork locations and displays from the Ross County Historical Society's fossil and artifact collections.
The event will take place at the Ross County Heritage Center located at 45 West 5th Street, Chillicothe.
Admission is free and open to the public and includes tours of the Ross County Historical Society's permanent prehistoric cultures exhibit. For additional information, please call (740) 772-1936.