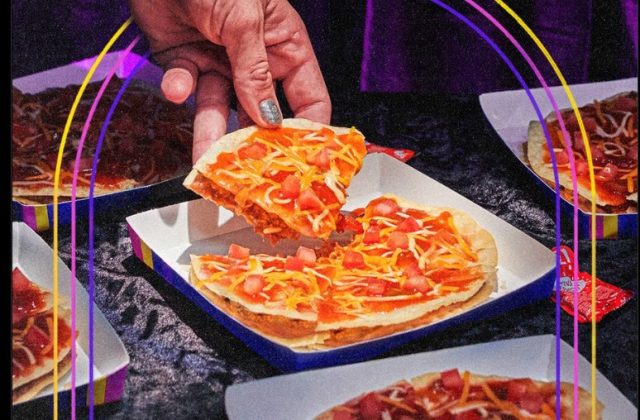 US – If you are looking to score a retro Mexican pizza from Taco Bell you may be out of luck for the next few weeks as the company says its running low.
According to Taco Bell, "Turns out we underestimated how many of you love Mexican Pizza. 7x more than we expected, to be exact."
"We are working as fast as we can to restock Mexican Pizza ingredients. We'll need some time to replenish our supplies, but when it comes back, we promise it's here to stay."
The classic taco bell item just returned to Taco Bell just weeks ago.