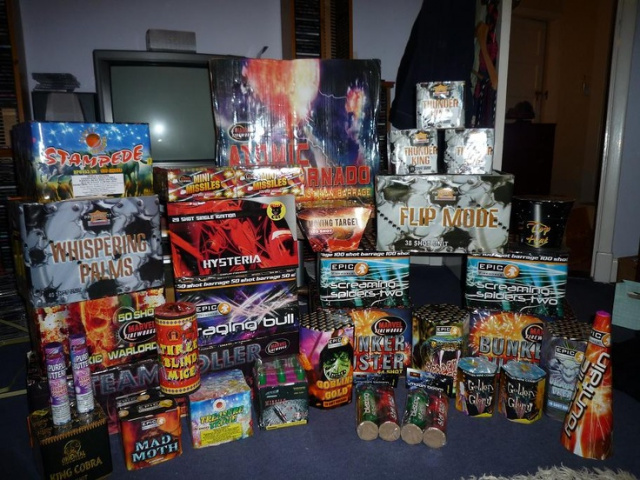 PICKAWAY – Over the memorial day weekend about a half, a dozen calls for illegal firework displays were logged, a local fire department wants to remind citizens that legal fireworks law won't go into effect until next month.
House Bill 172 was signed by Ohio Governor Mike DeWine's office last year to give Ohioans the right to legally set off in the state under guidelines such as New Year's Eve, New Year's Day, Chinese New Year, Cinco de Mayo, Memorial Day weekend, Juneteenth, July 3, 4, and 5. Also on weekends after Labor day and Dewali, but that law does not go into effect until 7/1/22.
The law allows citizens to use consumer-grade fireworks on private property on 20 days of the year.
Harrison Township Fire Chief Shawn Davidson says, "Fireworks are deadly when used improperly. We want to work with the citizens in the areas we serve to support them as we transition to this new law. Please call the Firehouse if you have any questions". For additional fire safety and burn prevention information.