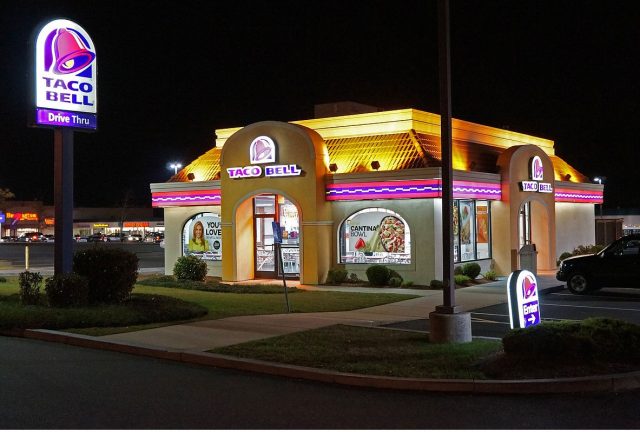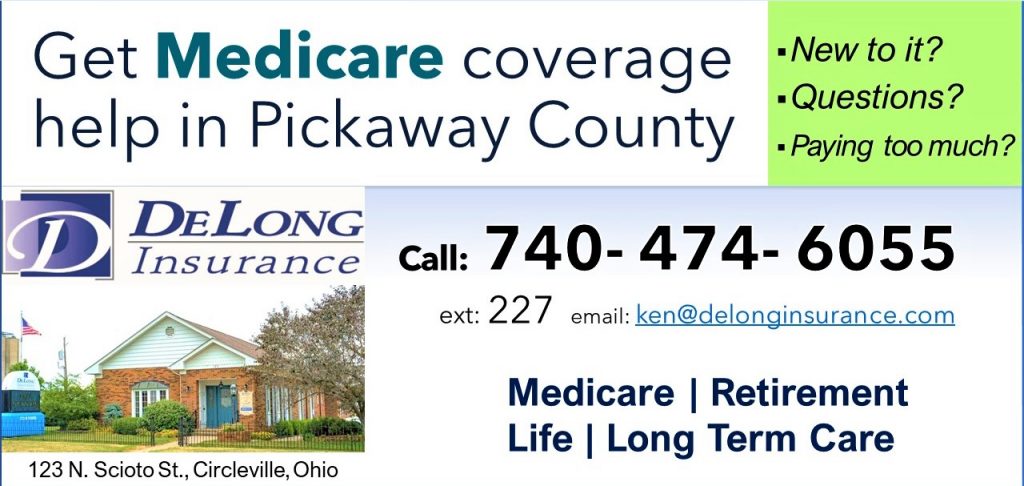 Fast-food chain Taco Bell is bringing back its beloved Volcano Menu, a fan-favorite from the 2000s, and has partnered with Paris Hilton for a themed advice line called "that's hot." The menu is set to be available nationwide from June 29, but Taco Bell Rewards members can get exclusive early access from June 27.
The Volcano Menu consists of three spicy options that were popular among Taco Bell customers in the early 2000s. To promote the comeback of the menu, Taco Bell has teamed up with socialite Paris Hilton, who became famous in the same era.
The return of the Volcano Menu is sure to excite fans of the fast-food chain, who have been eagerly waiting for its comeback. The menu includes the Volcano Burrito, Volcano Nachos, and Volcano Taco, which were known for their spicy flavors and lava-like sauce.
Taco Bell's decision to bring back the Volcano Menu is part of the company's strategy to appeal to nostalgia and bring back popular items from the past. The fast-food chain has also recently reintroduced its Beefy Potato Burrito and Cheesy Fiesta Potatoes, both of which were removed from the menu in 2020.
The return of the Volcano Menu and the collaboration with Paris Hilton are expected to generate buzz and attract customers to Taco Bell locations nationwide. With the fast-food chain's dedication to innovation and customer satisfaction, it is likely that more exciting menu items and collaborations will be announced in the future.