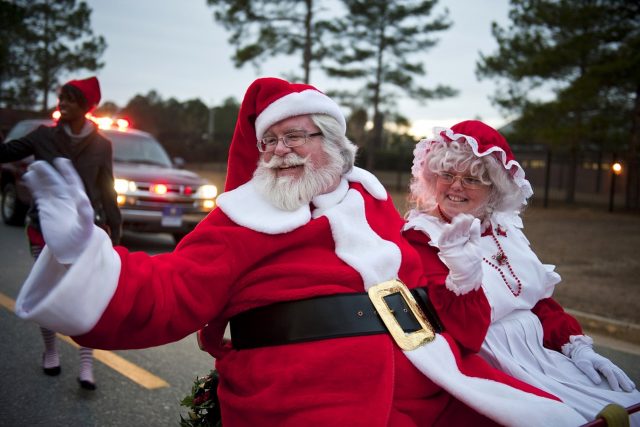 US – Want to see Santa but you are hesitant to see him in person? T-Mobile is offering a online interaction with Santa to help.
A lot of kids want to see Santa, its a yearly tradition but most cites and towns have cancelled those events and now parents are faced with how to interact with Santa.
Starting on Thursday December 10th and running until December 23 anyone, including non T-Mobile customers can schedule a free video call with Santa on a new service called SantaCalling.com.
Santa can be ordered in the time slot that's available you can also request like Spanish Santa, African American Santa, and ASL proficient Santa.
After the chat with Santa T-Mobile will send you a video of the chat to keep.
More info can be found here: https://www.t-mobile.com/news/un-carrier/santa-calling