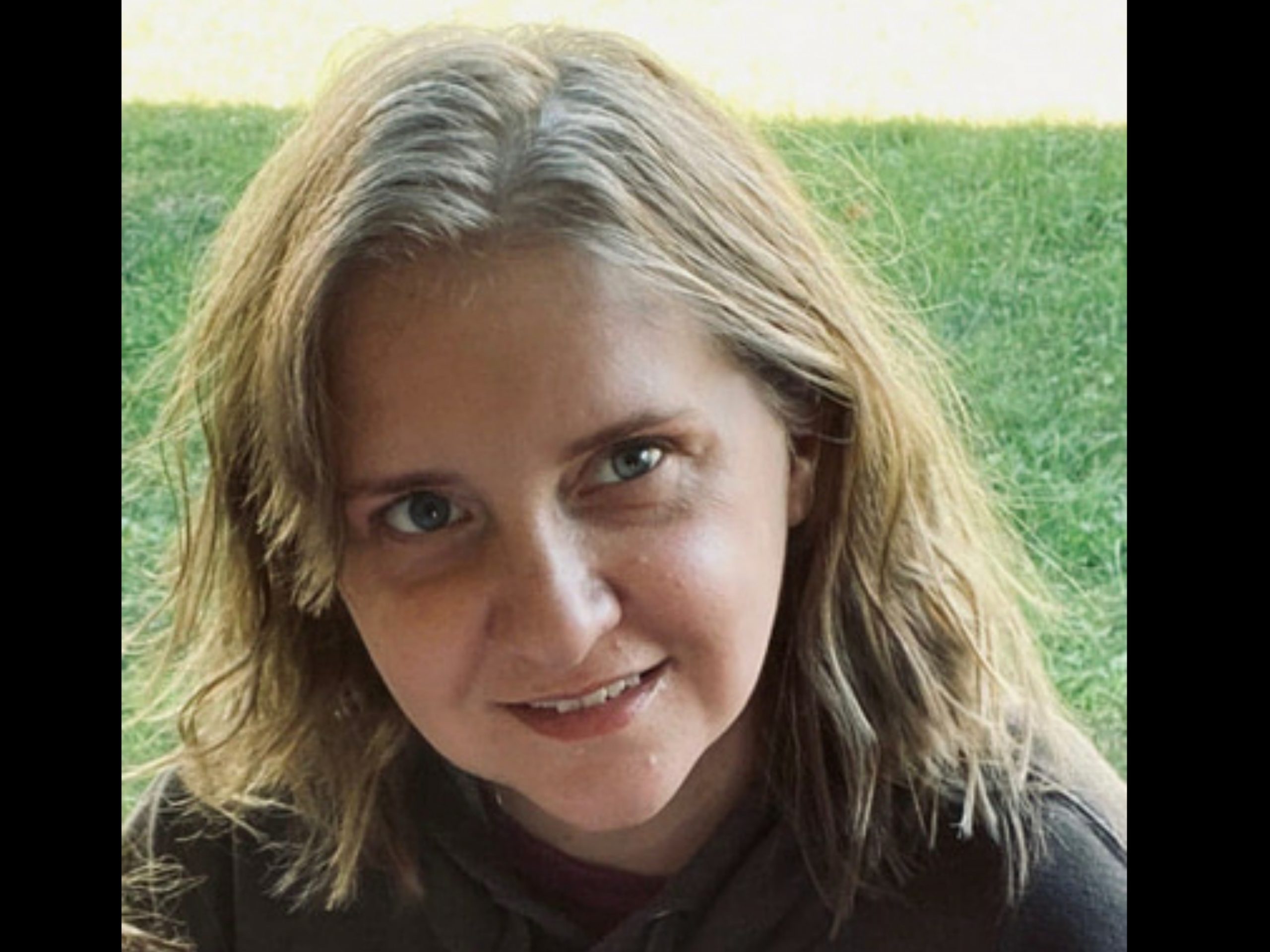 Chillicothe OH- April Nicole Donahue, 39, of Chillicothe, passed away Saturday morning, December 12, 2020 at her home, following an extended and chronic medical condition.
She was born May 13, 1981 in West Virginia to Mike Timmons and Victoria (Eddie) McDonald. On June 30, 2017, she married Jeffrey David Donahue.
In addition to her parents and husband, she is survived by her two loving children, Michael Sadler and Emily Ann Sadler; her sisters, Erin McDonald and Maria Weigle; her aunt, Shelly (Woody) Secrest; her father and mother-in-law, David Jay (Sandra Sue) Donahue; as well as numerous other extended family members. She was preceded in death by her grandmother, Kitty Carper, her grandfather Carper, and her aunt, Kimmy Carper.
April was a devoted mother and wife, who put her family above everyone else. She was an amazing caregiver to her children. She devoted her life to caring for their chronic medical conditions, surgeries, and always made sure everyone was well taken care of. She enjoyed taking trips and spending time with her husband and kids. She loved her three dogs, Bella, Maggie, and Bubby. She also really enjoyed sharing and saving funny memes.
Private visitation and funeral services will be held for the family on Wednesday, December 16, 2020, with Pastor Brian Sponseller and Pastor Ryan Tooill officiating. Burial will follow in Union Cemetery, Fairfield County, Ohio. Friends and extended family members are invited to join the family for the funeral service via the following livestream link at 12:00pm: https://video.nest.com/live/xpJYv9zGfO