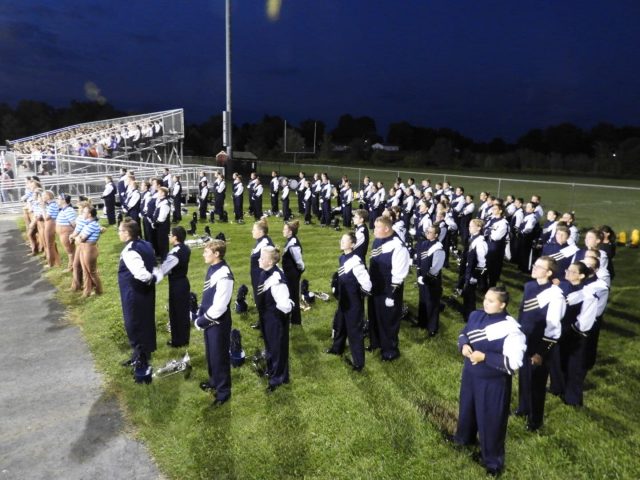 LICKING – On Sunday Teays Vally band won eight awards propelling them to State.
The annual Pageant of Bands occurred on Saturday at the Licking Heights football stadium, presented were ten bands including Licking's own Marching Hornets.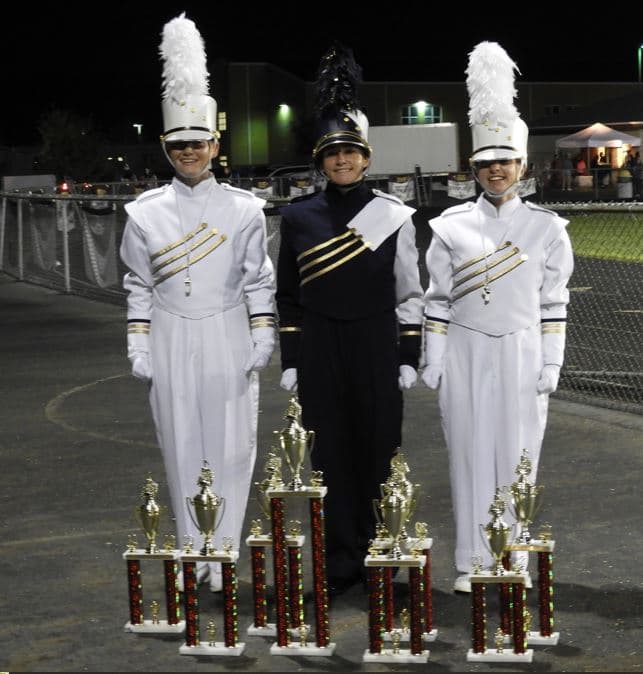 During the event, all ten teams competed for awards, but one team stood out, Teays Valley which won 8 awards. They also won a superior rating earning themselves a place at state.