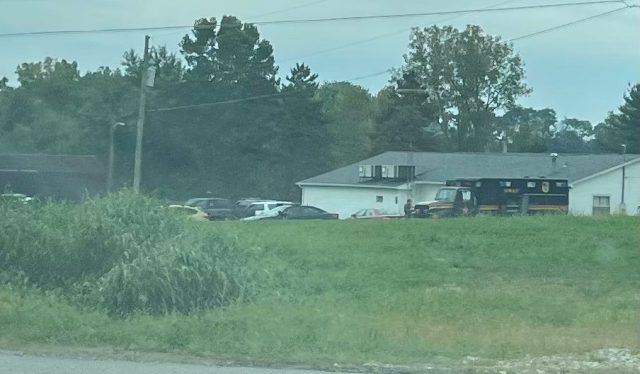 Fairfield County – A roadway is shut down after a heavy police presence around an area just outside of Rushville.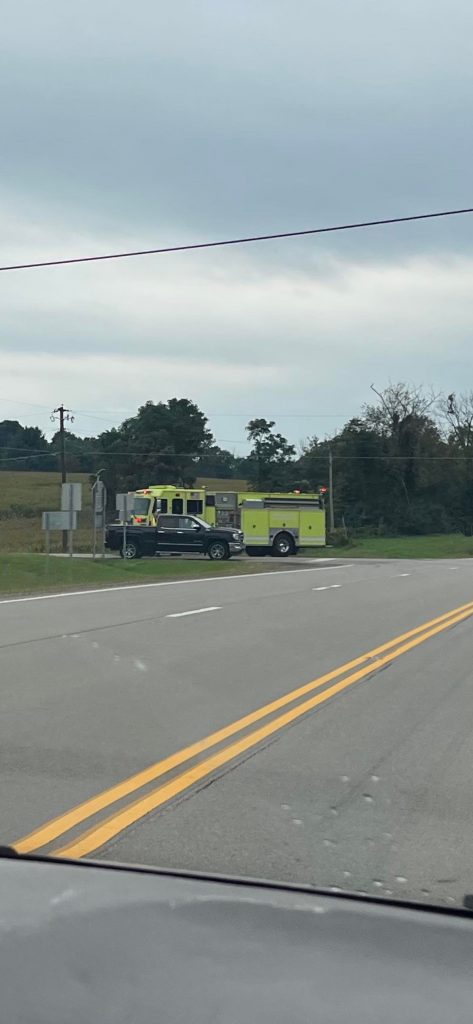 According to early reports the roadway has been shut down in the area of 664 (Logan Thornville road), just south of Cincinnati-Zanesville road and Lancaster New Lexington Road north of Breman.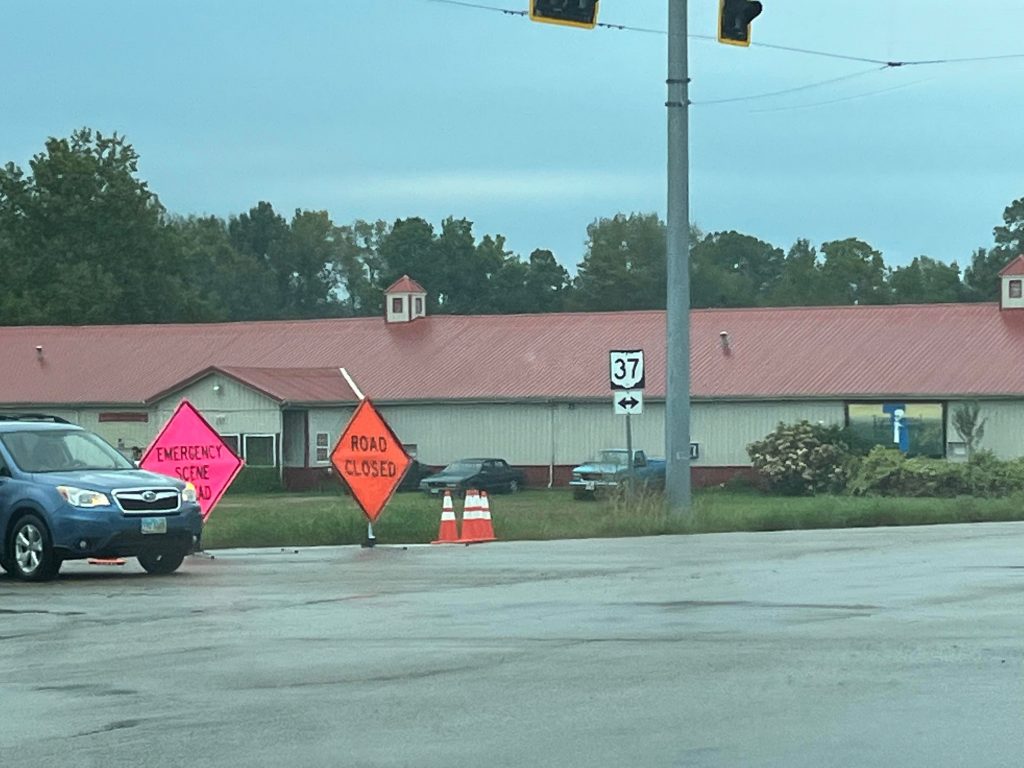 The sheriff and police have the area blocked off as SWAT has approached the area for a police situation.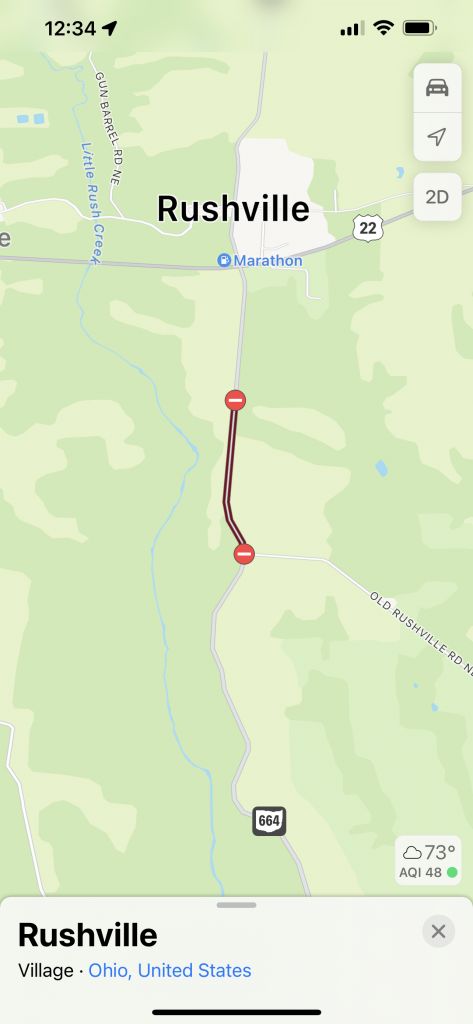 The situation is unknown at this time we are working to get more information.