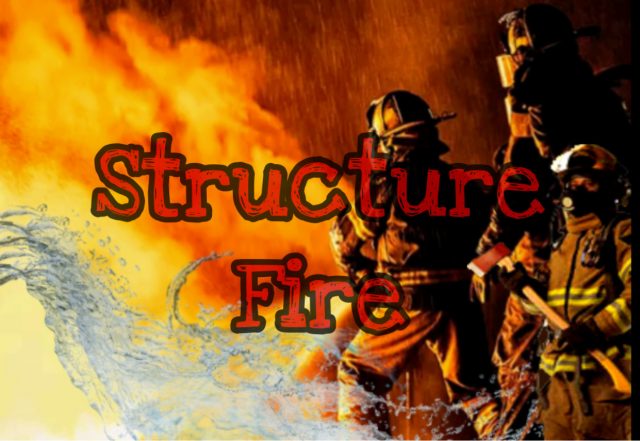 LANCASTER – Around 9 pm on Sunday firefighters rushed to the scene of a reported structure fire located at 1435 North Columbus Street.
When firefighters arrived they found the apartment structure on fire and called for mutual aid immediately. The department was able to get the fire under control within a short period of time but several families were displaced because of the fire.
No injuries have been reported, and there is not report on what caused the fire yet.