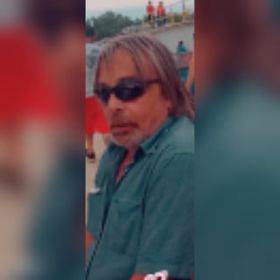 Roger passed away unexpectedly on Tuesday November 16th
Roger was born may 4th 1959 to the late Benjamin & Phyllis (Smith) Dowell.
Roger is processed in death by his parents, daughter Mandy, brothers Calvin & Roy Dowell and also nephew Billy Forsythe.
He is survived by daughter Hilari Dowell, brother Benjamin Dowell, sisters Billie Jean Leach, Pat Dowell & Carolyn Forsythe and 6 grandchildren Zach Kinser, Zara, Christinia, Colin and Caden Hardy & Rheagan Young. He also had many nieces, nephews and great neices and nehews.
There will be a celebration of life at a later date.