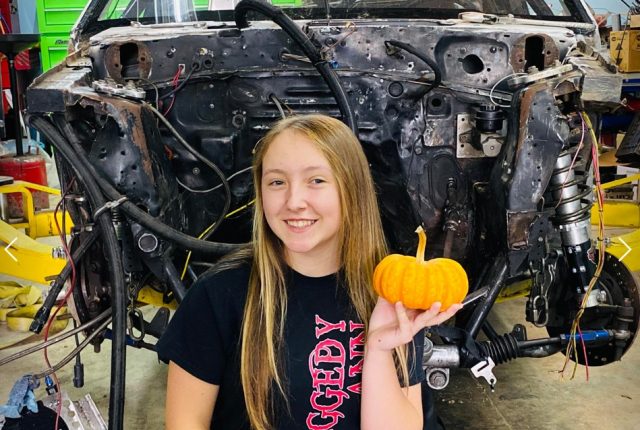 STOUTSVILLE – Allie Buckner is one of the Amanda Clearcreek representatives for the Miss Pumpkin show and she is "Glad to be able to represent her school and support her community in a positive way". Her mother, Jessica Buckner, is a graduate of Amanda Clearcreek while her father, CJ Buckner, is a Circleville graduate. Her father is also the owner and driver of the race car Raggedy Ann. Allie's father was in a recent car accident with Raggedy Ann during War in the Woods at Brown County Dragway located in Indiana. He was able to walk away with no injuries but the car was a total loss; only being able to salvage the engine.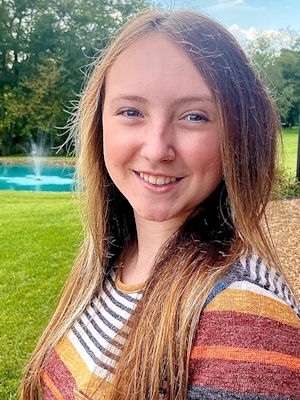 The family car first made its debut in 2015, and with that gained lots of interest from its appearance and fierce competitiveness on the street and at no prep races. The car was even invited to appear on Memphis Street Outlaws and will be featured in an upcoming Street Outlaws episode of Ohio "Locals Only", due to be released at the end of the year.  Allie states that rebuilding the car has added to her already busy school year, but she is confident that she can help all that she can while still supporting her father and participating in activities. Allie and her family strongly believe that Raggedy Ann is the people's car and it's legacy must continue. The car gave many average-day factory workers hope that they too could build a competitive race car while working a full-time job and raising a family. That's what it's all about is inspiring others!

Besides helping her family with racing, Allie enjoys playing volleyball for her school and club, and being an AC cheerleader for basketball. She is academically focused and taking College Credit Courses to move toward accomplishing her dream career to go into Social Work and Child Psychology. She is a member of the New Beginnings FWB church in Ashville. She also works at Amanda's local Page's Produce farm when able and Sonic in Circleville on the weekends when school activities aren't as busy. She participates in the FFA and is a Student Council member, along with running track.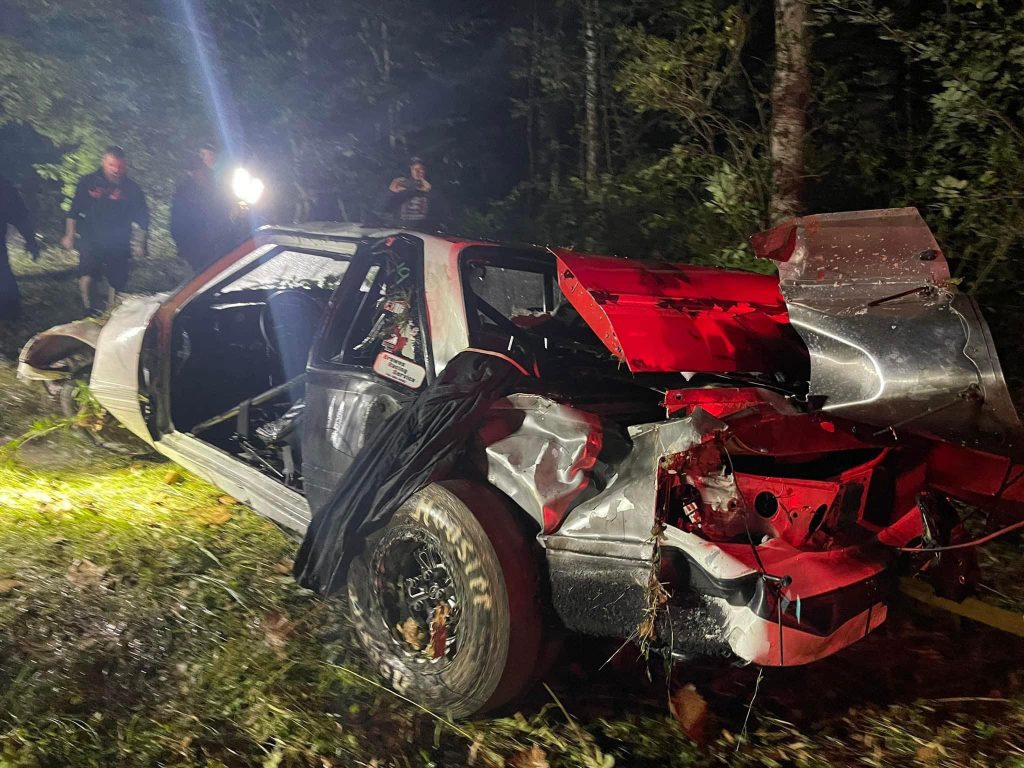 Allie gives the FFA program and teachers Scott Sharp and Jeff Tilley at Amanda full credit for her knowledge in welding skills that has helped her assist in repairs on Raggedy Ann.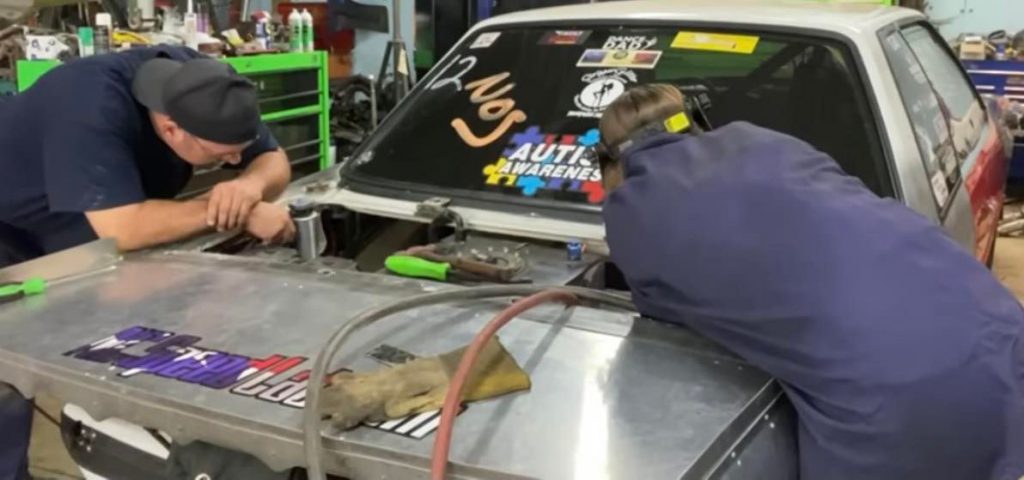 She is Chief Photographer for the family's racing social media along with being Assistant Chief Editor for its YouTube page. The YouTube page has taken off fast since June, gaining over 10k subscribers in just 3 months! Racing with her family and working on the car is what she enjoys when she has the availability to do so. Allie reports that she is "looking forward to the Pumpkin show, seeing old and new friends, of course the food and the overall experience in running for this year's Miss Pumpkin Show 2022". In addition to introducing some of the Pumpkin Show's traditions to her race family that will attend to support her during the contest, some of whom will be experiencing it for the first time ever!
Make sure to say hi to her and wish her good luck during the Circleville Pumpkin show parade that will host all of the potential Queens.