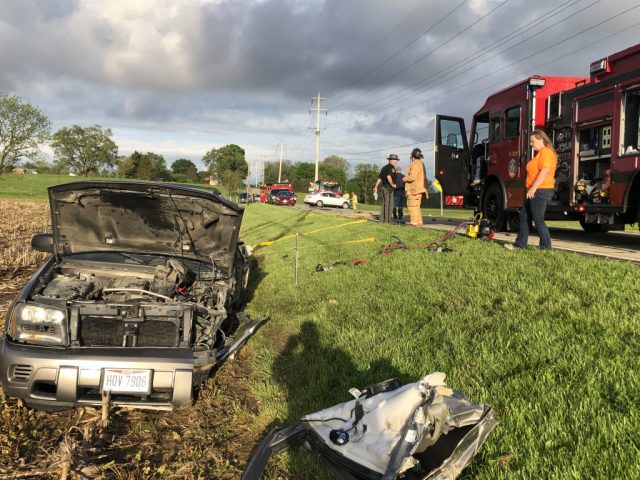 PICKAWAY – A man has been sentenced to some serious prison time and 300,000.00 dollars in restitution for an accident that he causes last year.



Thomas Blair had is sentence handed down to him after pleading guilty to charges of Aggravated Vehicular Assault, OMVI in January. The charges were the maximum allowed by law for this charge and heres why.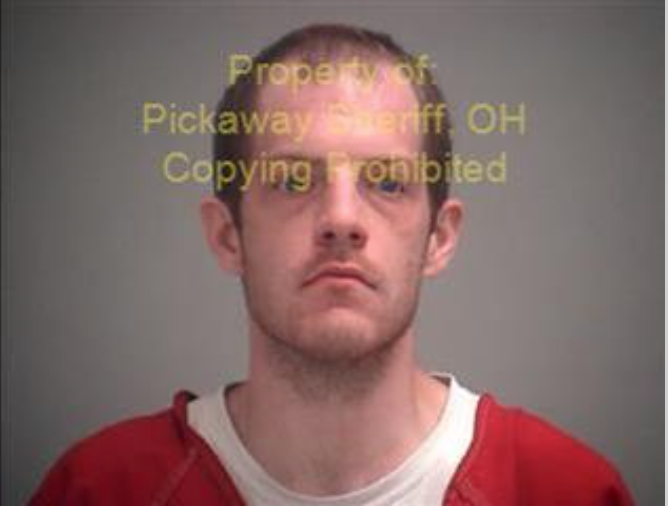 A almost head-on collision occurred around 6:45 on May 3, 2019, near 6476 Tarlton Road, but according to police that's not where this incident started.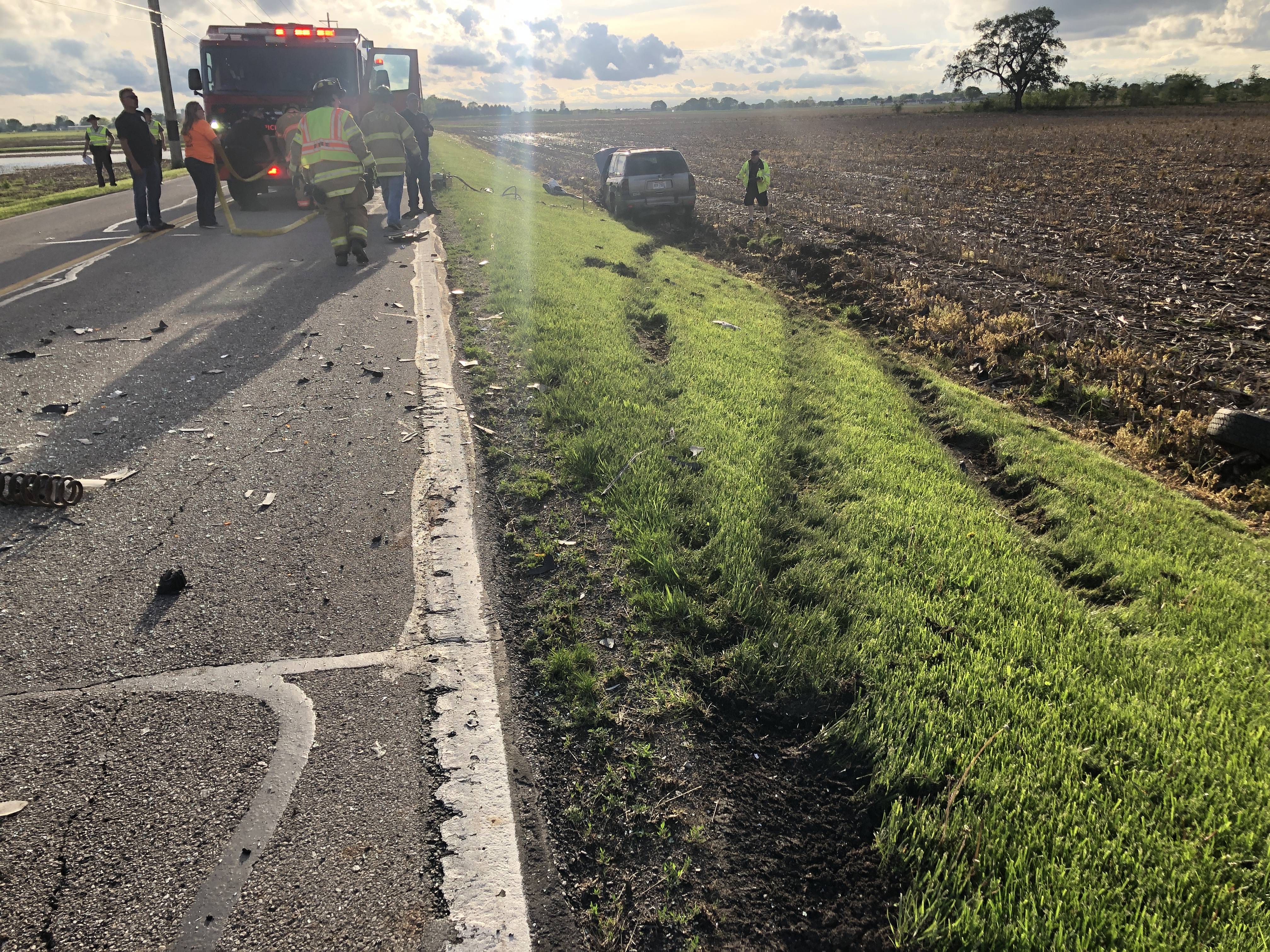 Pickaway County Sheriffs said that a call came in prior to the accident of a white Volkswagon Passat driving erratically on U.S. 23.  Police were actively looking for this car when it crashed, I was told on the scene.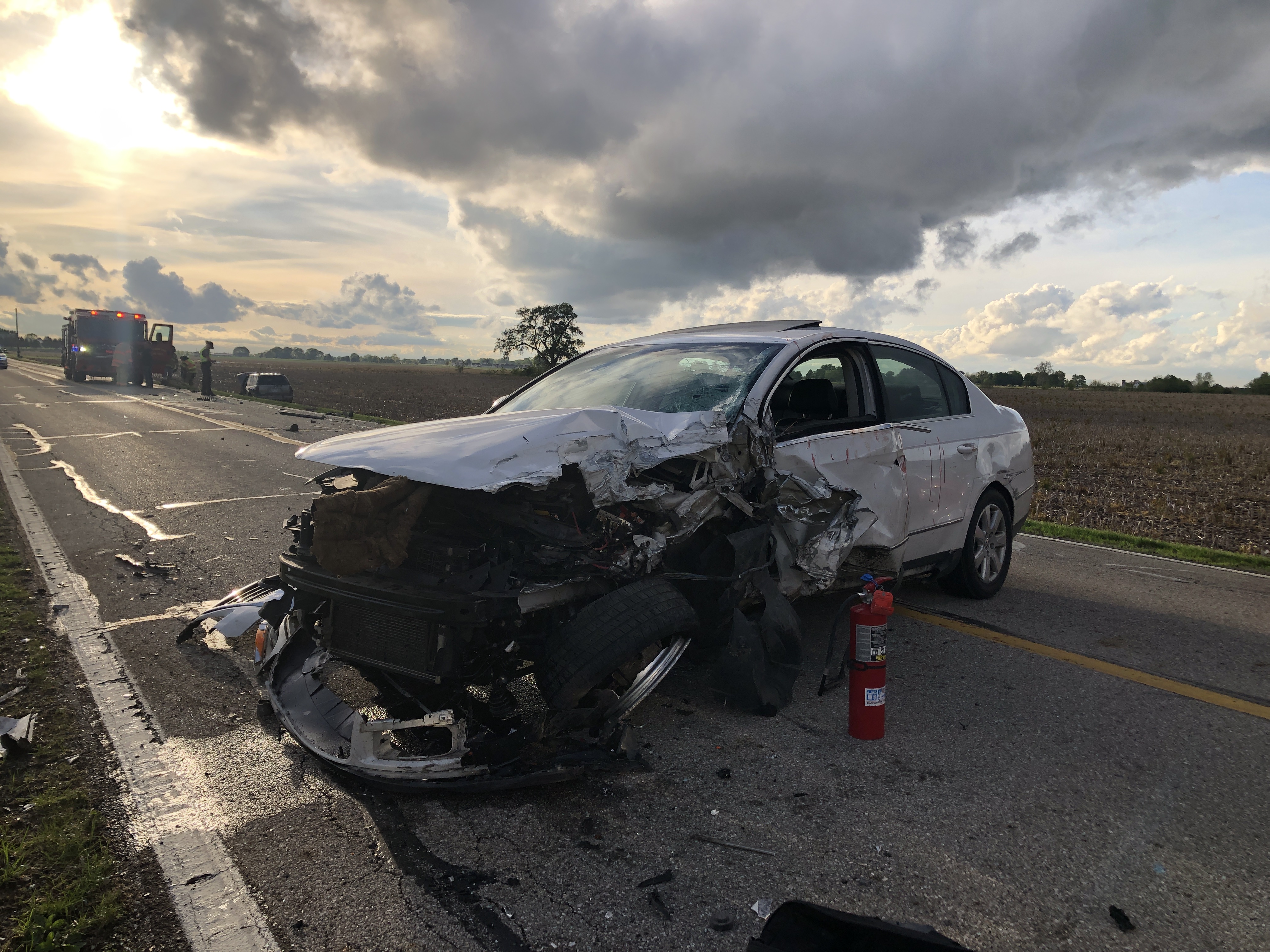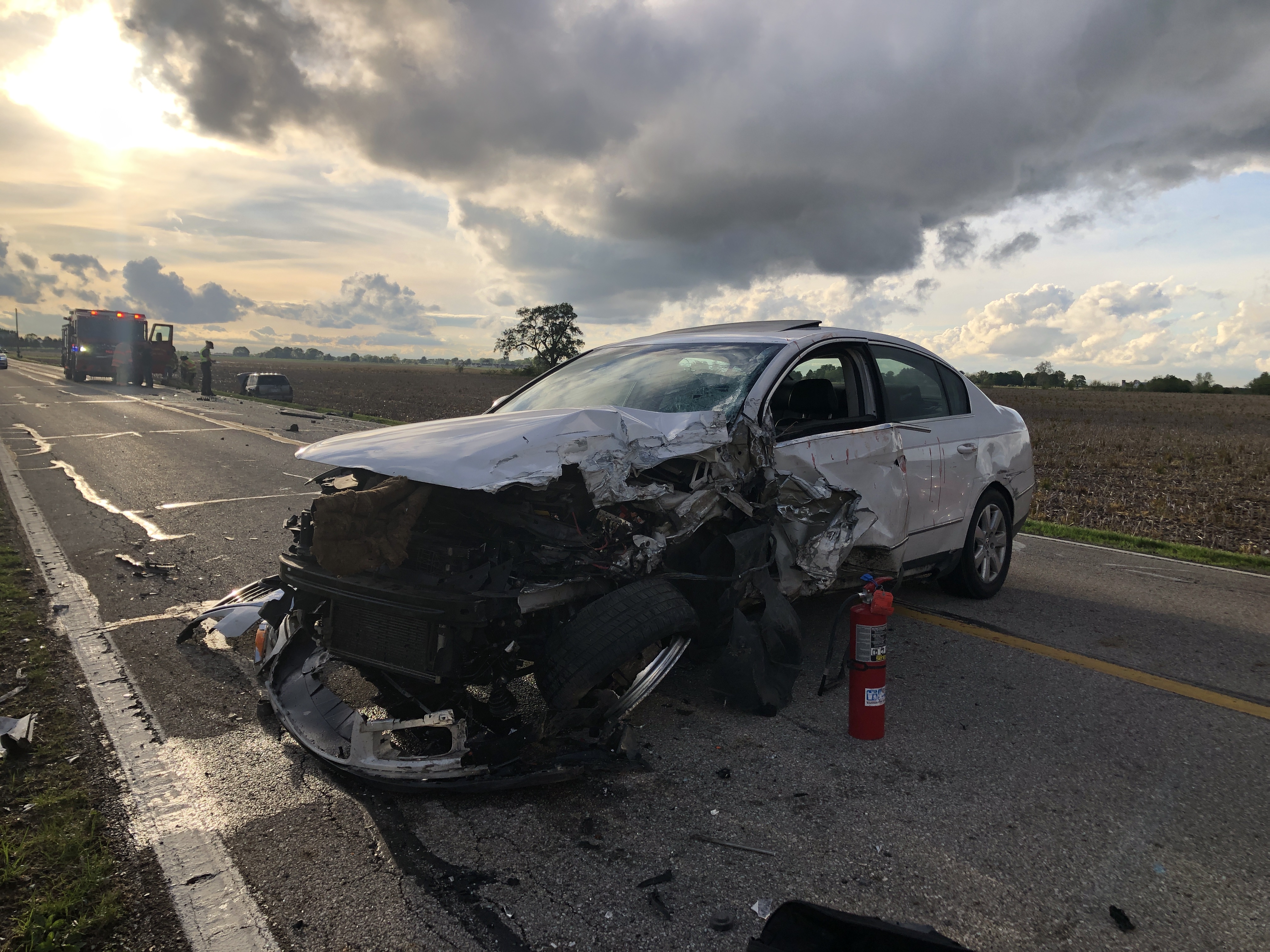 Witnesses told police that they saw Thomas Blair who was headed west on Tarlton road in the Volkswagen Passat cross the median line and strike the Chevy Trailblazer in the front end at a high rate of speed.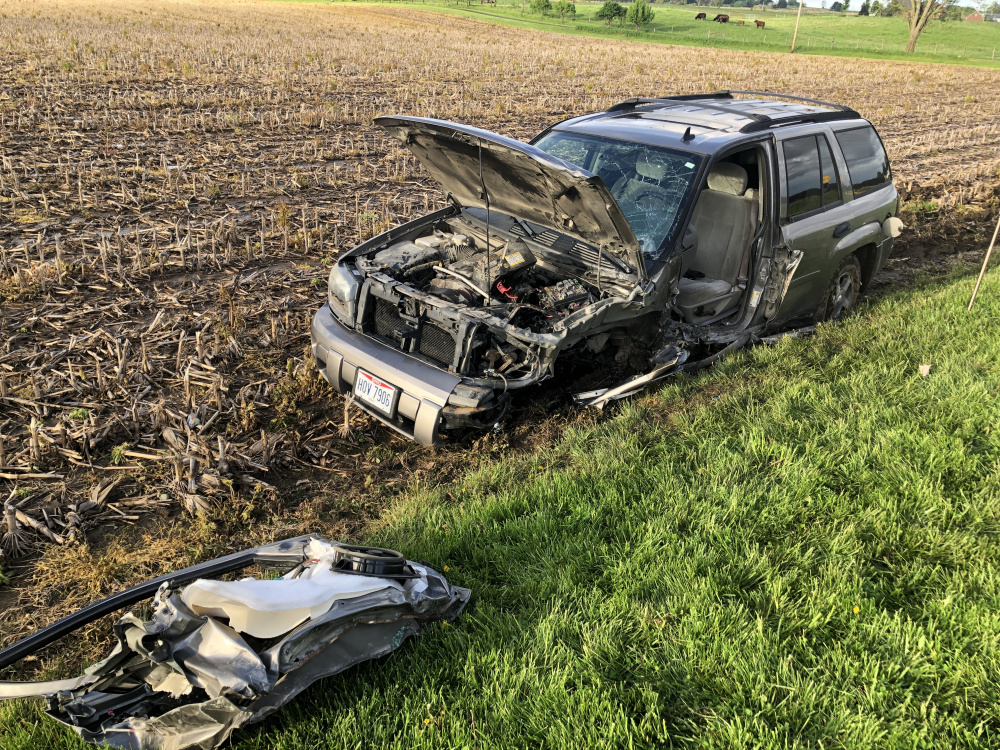 Sheriff on the scene said the accident caused the trailblazer to leave the roadway on the righthand side of the road and come to rest in the field.  Clearcreek Township Fire/EMS with aid from Pickaway Township were needed to extricate the driver from the Blazer by removing the drivers side door.  She was then transported by Ambulance to Amvets Parking lot and flown by Survival Flight to Grant hospital in critical condition. Her daughter who was also in the car (adult child) was taken to Berger with minor injuries.  The driver of the Passat Blair refused treatment at the scene until family members who arrived on scene talked him into going to the hospital.
Blair was operating under the influence, but this wasn't his first time operating like this, a quick record check of Mr. Blair shows that he has several OVI/failure to control charges that stem back as far as 2009, this will make his fifth OVI in Ross/Pickaway County in eleven years.  Along with the three year sentence in prison, he will receive a 20 year drivers license suspension.