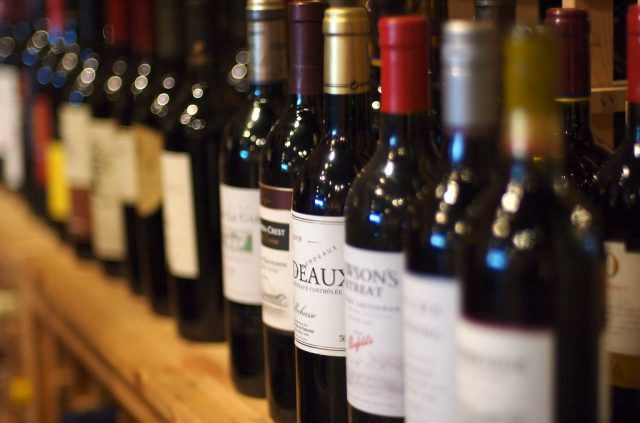 (COLUMBUS, Ohio) – As part of one of the first-ever lawsuits centering on the 21stAmendment, Ohio Attorney General Dave Yost today filed for a preliminary injunction to immediately stop the flow of illegal liquor shipments into the state.



A monthlong investigation initiated by the Ohio Attorney General's Office determined that multiple out-of-state providers of wine and spirits have been circumventing Ohio law that prohibits the shipment of such products directly to consumers.
The law is designed to help the state control the sale of alcohol to minors, ensure payment of all appropriate taxes and protect Ohio liquor businesses from illegal competition from out-of-state alcohol distributors.
"These distributors are flagrantly skirting the law and keeping Ohio from collecting tax money it is entitled to," Yost said. "We're not talking nickels and dimes here. The tax revenue lost due to online liquor sales could be anywhere from tens of thousands to millions of dollars."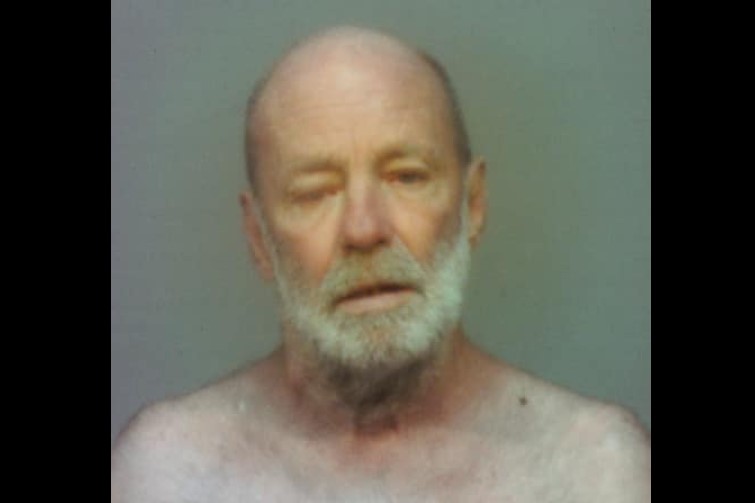 p>