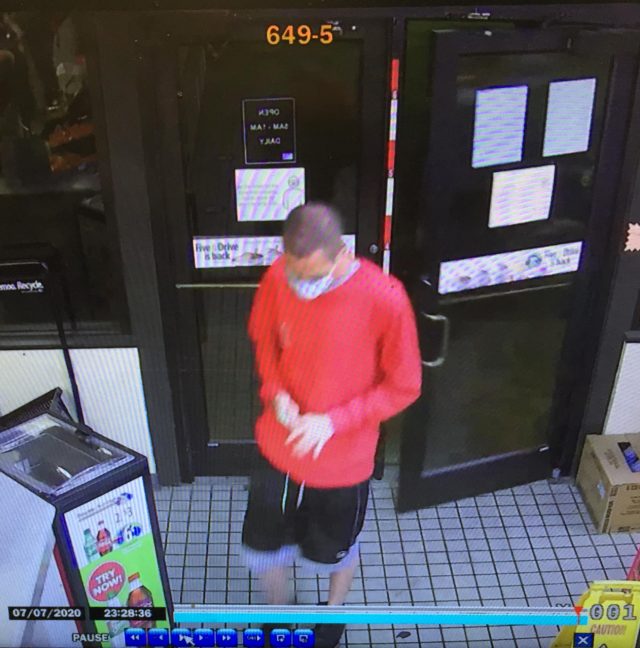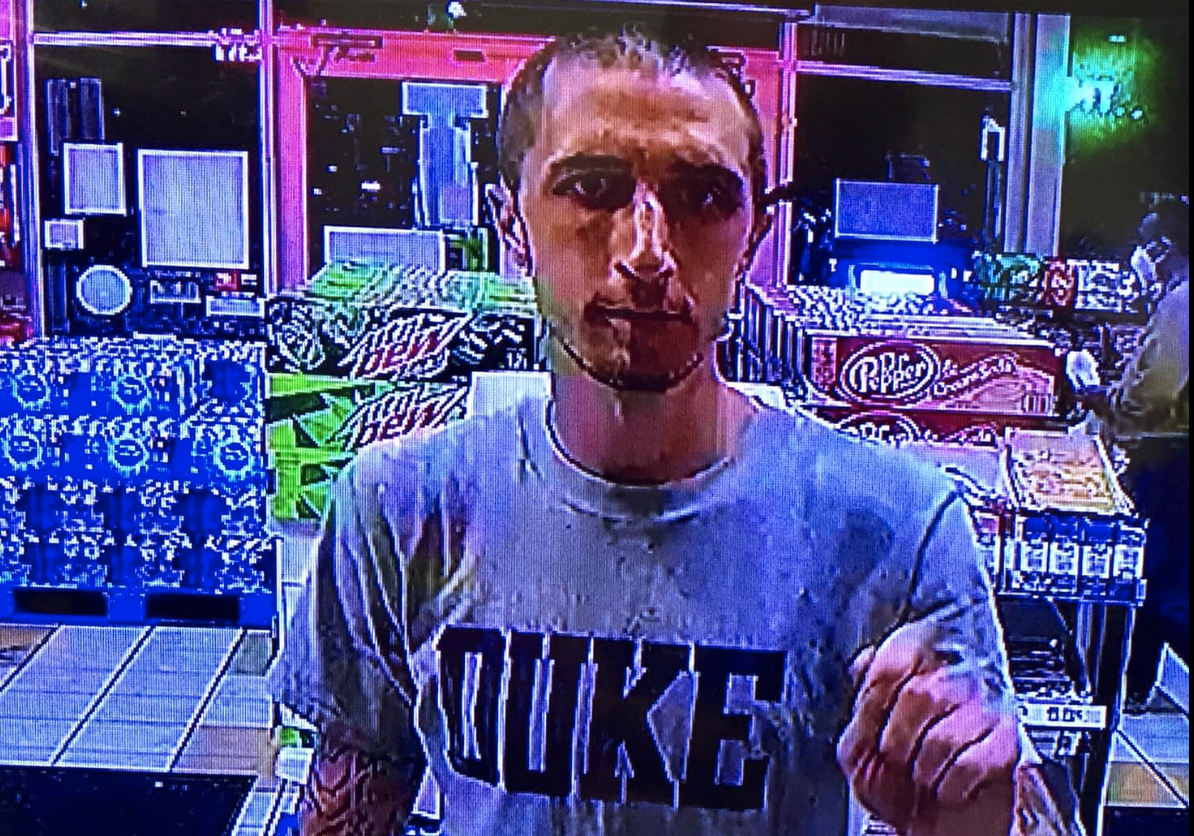 COLUMBUS – Columbus Robbery Suspect left some interesting clues on his identity when he demanded cash at a UDF located on Hague ave.



According to Columbus Police, on July 7, 2020 at 11:25pm, this suspect entered United Dairy Farmers at 530 S. Hague Ave. He showed a note demanding cash that was written on a receipt. The suspect then implied he had a gun hidden in the waistband of his shorts. He got cash and took off.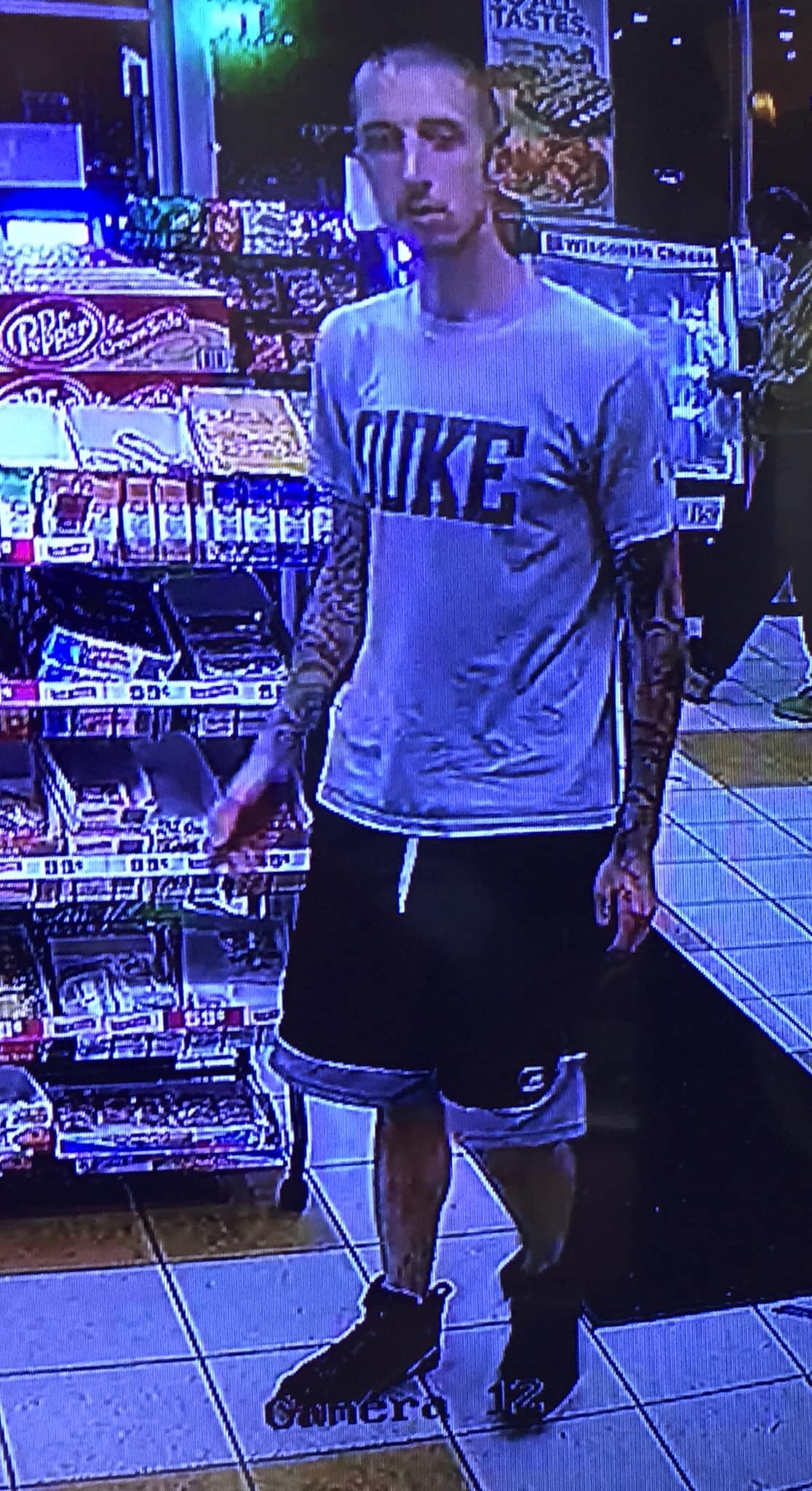 After the incident and Columbus Police arrived they found evidence that would help identify the suspect. The robbery note was on a receipt from a purchase the suspect made at BP, located across the street from UDF, an hour earlier. Det. Williams obtained surveillance images of the suspect not wearing a mask while at BP.
Now people are looking to ID the suspect that committed the robbery, if you know him please contact Det. Williams at 614-645-4665 or [email protected]