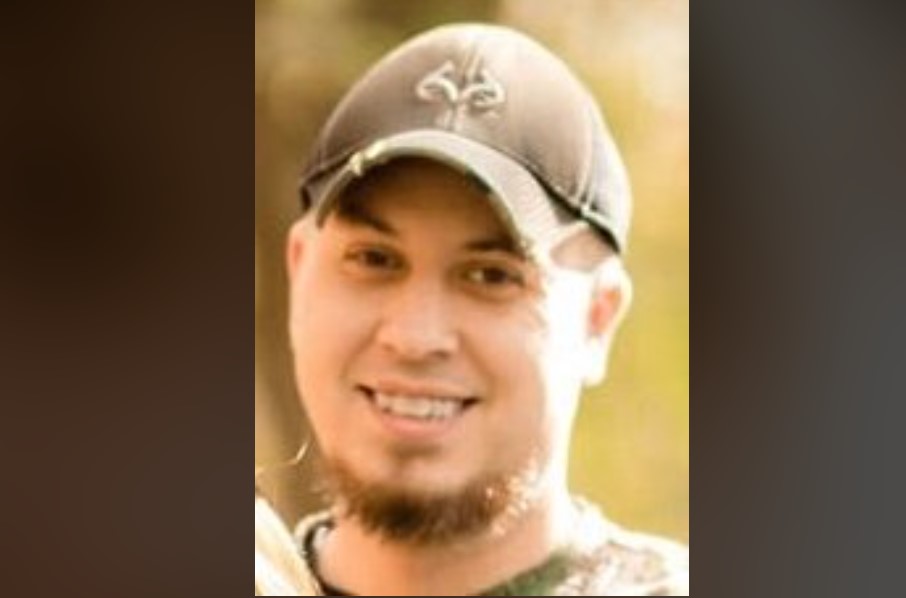 Steven Andrew Paley, 33, of Columbus Passed away unexpectedly on January 26, 2022.  The son of Philip and Christina (Davis) Paley, Steven graduated from TVHS in 2007.  After graduation, Steven proudly served in the Air Force.
Steven is survived by his fiancé, Meghann Moore and their daughter, River Tonsi Paley, his sister Stacy (Jesse) Gump, brother Matthew (Ashley Conrad) Paley, his maternal grandmother Shirley Jordan and paternal grandmother, Atsuko Paley , his nieces Tori and Aubrie Gump, Ryann, Presley, Eloise and Juliana Moore and nephew Paxton Moore, plus several Aunts, Uncles, cousins and friends.
Steven had the biggest heart and a smile that was contagious. His father lovingly nicknamed him "Smiley". He loved River and Meghann with everything he had.
He enjoyed fishing and teaching others to fish. He also enjoyed basketball and served as an assistant coach for 2 years with the TVYBKA.
He was loved by many, and will be missed every day.
Visitation is Saturday February 5, 2022 from 9:00 a.m. until 12:00 p.m. with the funeral service immediately following at Wellman Funeral Home , Circleville. Burial will follow at Harrison township cemetery in South Bloomfield.
Online condolences can be made to www.wellmanfuneralhomes.com.