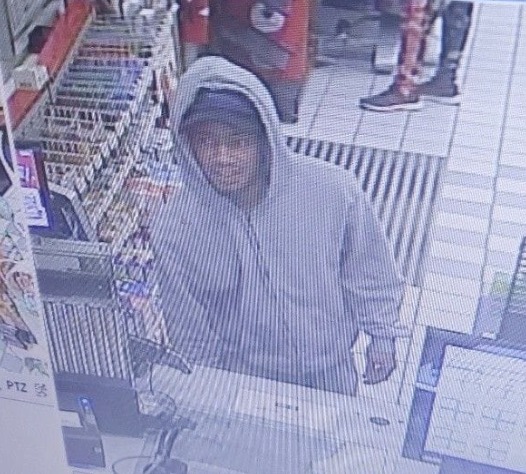 Grove City – A man is wanted and police are reaching out to locals to ask if they have an ID on the suspect
On March 30, 2023, the person pictured stole over a $1,000 in candy from a business located in the 1800 block of Stringtown Rd, Grove City, OH 43123 and left in the vehicle pictured.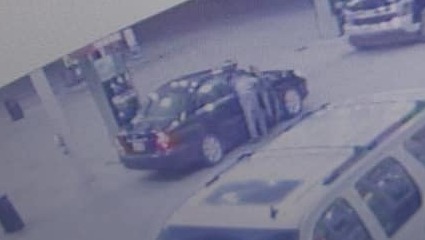 He is identified as a black male at around 25-20 years of age.
If you have if any additional information, please contact Officer B. Judd #67 at (614) 277-1710 or [email protected].