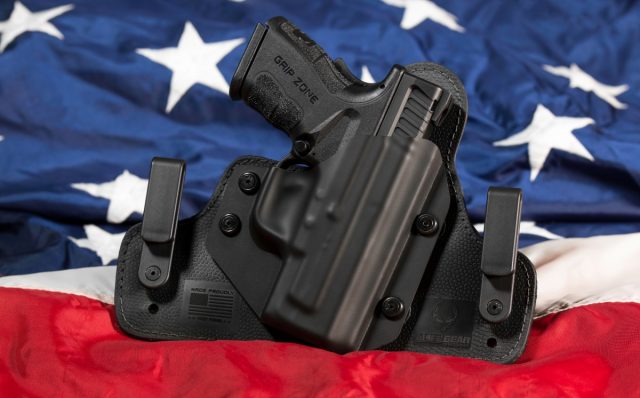 LANCASTER – State Senator Tim Schaffer (R-Lancaster) this week introduced two bills addressing the right to self defense and ammunition and firearm sales.
"The Second Amendment and the Ohio Constitution grant Ohioans the right to bear arms and protect themselves and their loved ones," Schaffer said. "These bills make that right more affordable and give non-profit organizations increased protection."
Senate Bill 265 would create a sales tax exemption on small arms and ammunition. This would include non-shotgun firearms and any shotgun that is 10 gauge or smaller. Similar legislation was recently enacted in West Virginia.
Senate Bill 266 would provide immunity to individuals who act in self-defense or the defense of members and guests on the premises of a nonprofit. This legislation acts as an extension of provisions passed in Senate Bill 175 during the 133rd General Assembly.