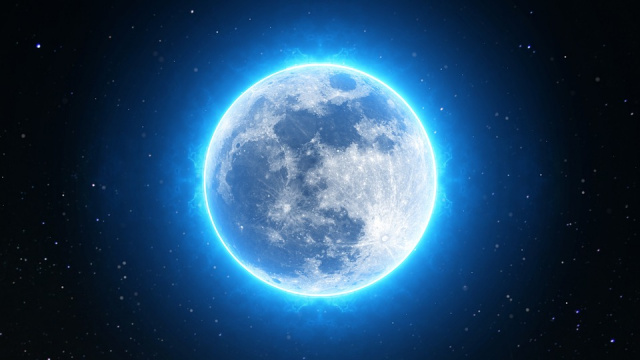 OHIO – One of the longest lunar Eclipse is coming this week and Ohio will be in a great location to see all 3 hours 28 minutes and 23 seconds of it.
The eclipse will occur on Friday morning November 19th across North America. This is the second lunar eclipse of 2021, but this is the longest one you will see in your lifetime, one every 580 years. The moon's diameter will become covered up to 97.4% of the Earth's shadow leaving a sliver of moonlight before it returns to its almost full moon condition.
Ohioans will see the start of the eclipse around 1 am on Friday and it will be in full eclipse at 4 am. Early risers can see the moon come out of the eclipse still until 5:47 am.