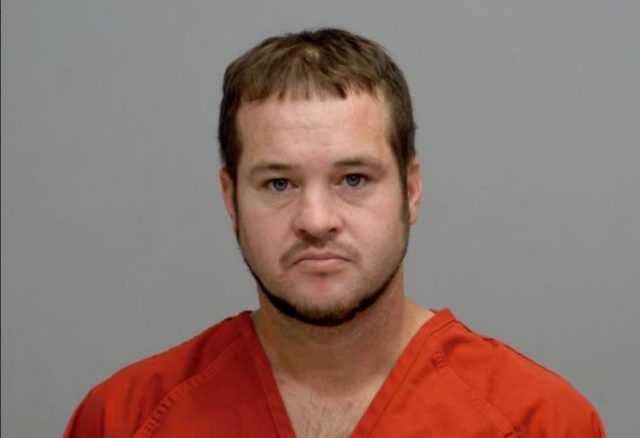 PICKAWAY – Sheriff Matthew O. Hafey reports on November 16, 2021 the Pickaway County Sheriff's Office assisted the Columbus Police Department on a joint operation.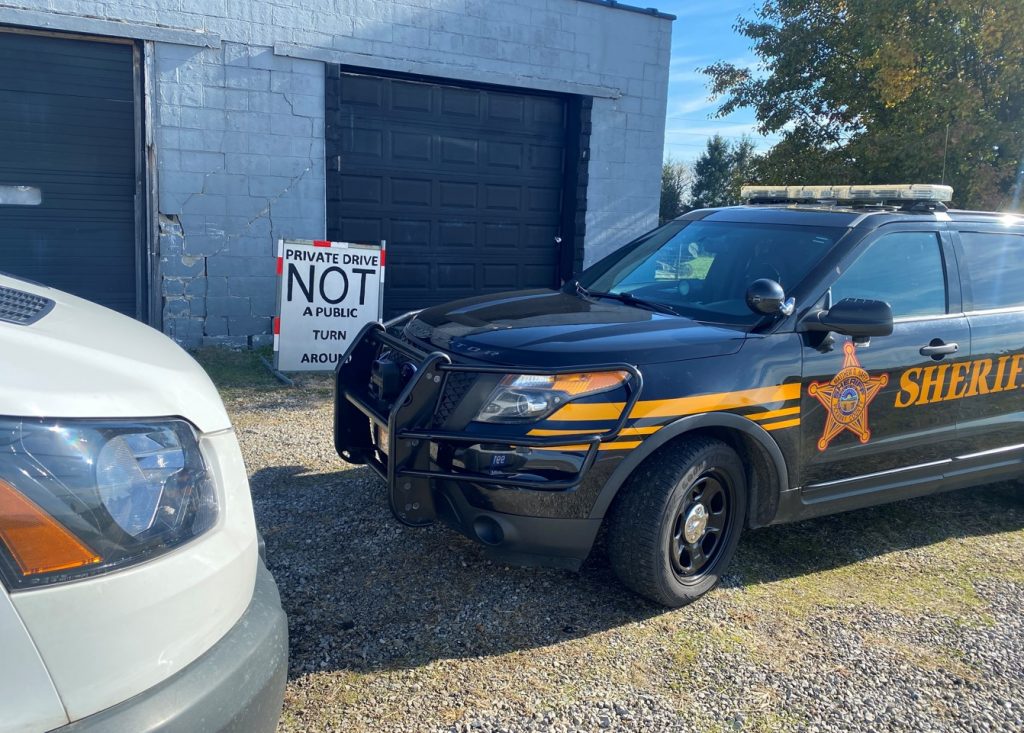 Joshua T. Adair 35 years old out of Kingston, Ohio was taken into custody on a warrant for Murder, that was issued out of the Franklin County Municipal Court, by Pickaway County Sheriff's Office Deputies.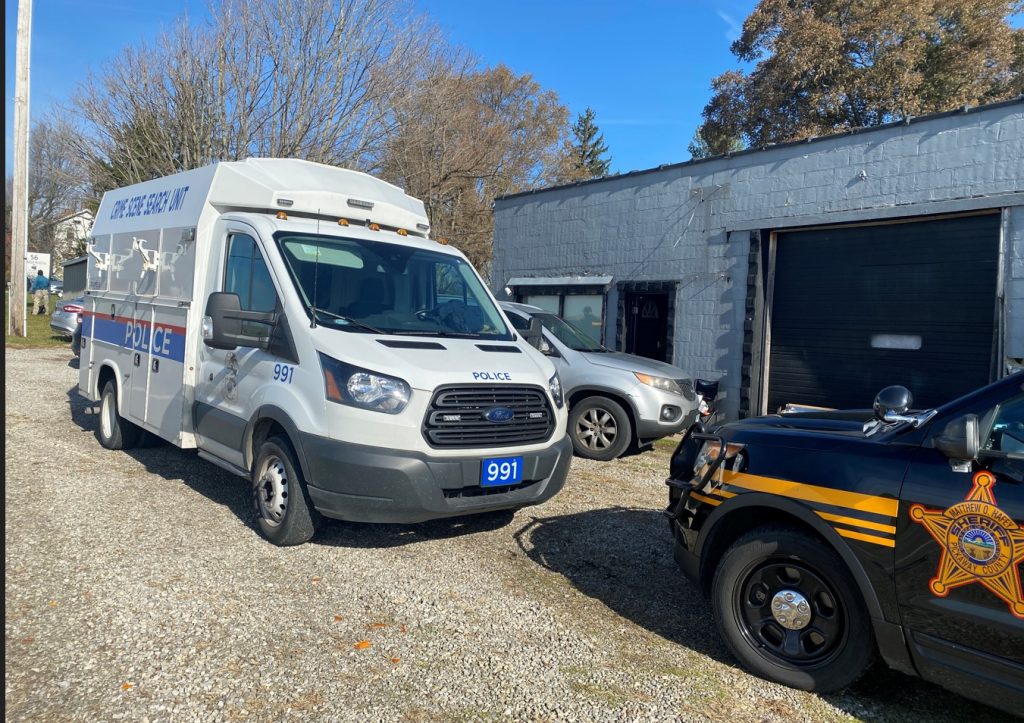 After Mr. Adair was taken into custody a search warrant was conducted as part of this operation, at 13882 State Route 56, where traffic was shut down for around an hour.

According to Columbus Police on October 8, 2021, at around 1:37 am officers were alerted to two shots fired by the shot spotter. When they arrived they found a victim in the 2100 Block of Cleveland ave suffering from gunshot wounds. He was transported to Grand Medical where he succumbed to his injuries and was pronounced deceased at 3:14 am.