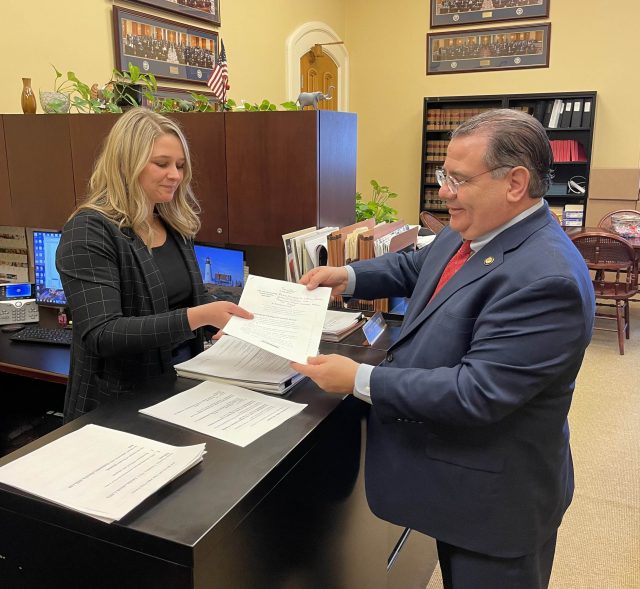 COLUMBUS—State Senator Tim Schaffer (R-Lancaster) today introduced Senate Resolution 259. The resolution will send a message to President Biden and the United States Congress urging them to adopt policies that will strengthen energy production and push for energy independence in the United States.

"In light of the horrific Russian invasion of Ukraine, now more than ever is the time for the United States to be independent from foreign energy sources," Schaffer said. "The message we want to send our national leaders in Washington is that the United States needs to enact policies that benefit our domestic energy economy, bring back America's energy jobs that federal policies have eliminated and stop buying Russian crude oil."

The Resolution specifies that "crude oil, natural gas, and coal are vital components of our nation's economy, providing more than 11 million jobs throughout the United States, including 375,000 total jobs and $58 billion in annual gross domestic income in Ohio alone."

Among the many proposals in the resolution, it asks President Biden and Congress to:
Make the United States energy independent again;
Promote clean, modern power plants;
Eliminate the tax increases on domestic oil and gas production from the Federal Infrastructure and Investment act;
Cease the importation of Russian oil into the United States.

"There is national security in energy independence," Schaffer added.