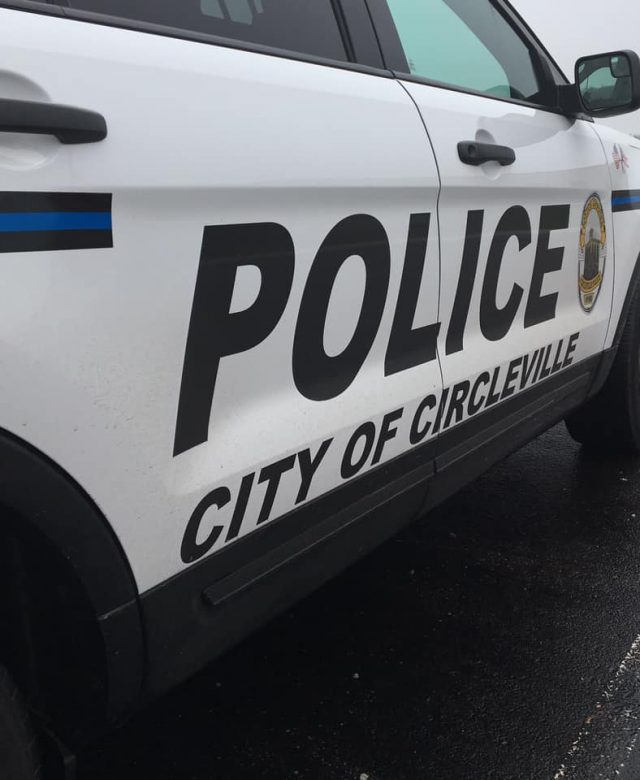 CIRCLEVILLE – Circleville Police with the aid of Pickaway county sheriff's office surrounded a home today after a tip of the location of a man with a warrant.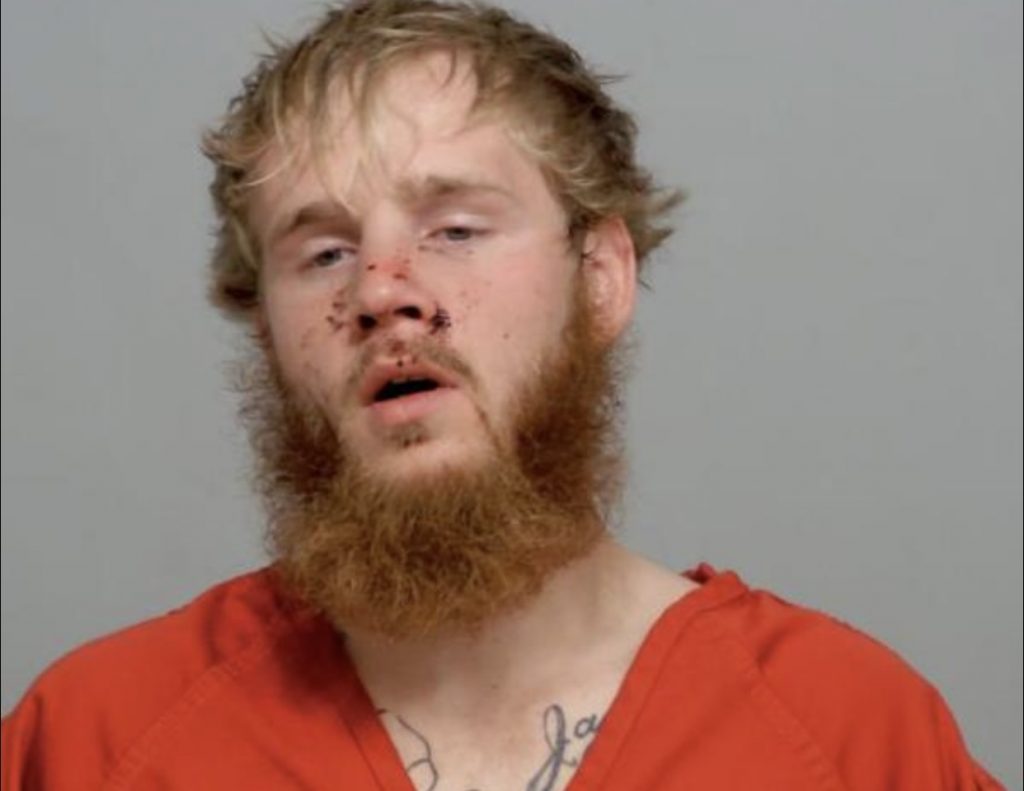 Around 2:45 pm on 3/2/22 police arrived at 469 East Ohio street in Circleville when they received a tip that a man who had missed his arraignment for Burglary was staying in one of the apartments. Police knocked on the door and asked for Jacob Secrest, 24, of Circleville. Police knew he was inside the apartment but he wouldn't come out. That's when they called for back up and they surrounded the location, when Seacrest realized there was no way to escape he eventually gave up and came out.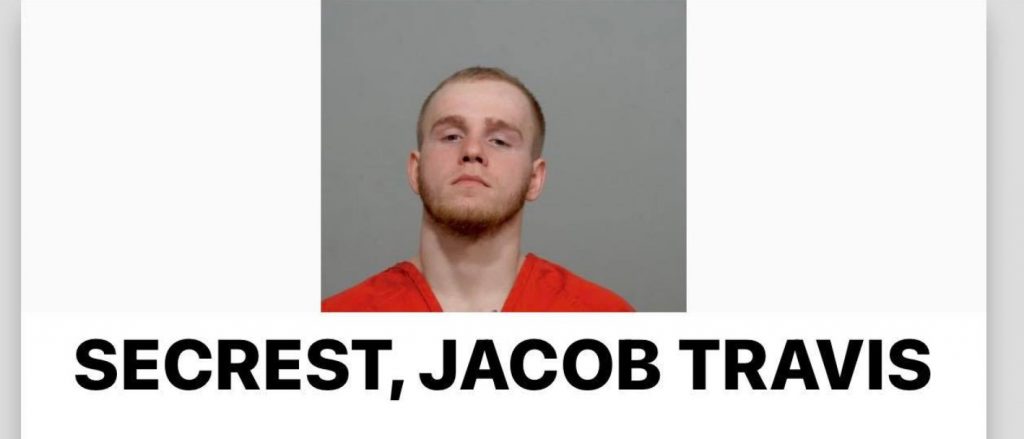 The arraignment was based around a November 2021 arrest when Secrest attempted to break into a home in the 100 block of Mill Street around 2 am. The owner of the home allegedly hit the burglar in the face with a baseball bat and the man fled the scene. Police caught up to the suspect around the 200 blocks dazed and confused. He was then taken into custody.
On 12/23/21 a warrant was filed when he did not show up to court. Seacrest is now being held at Pickaway county jail awaiting court.