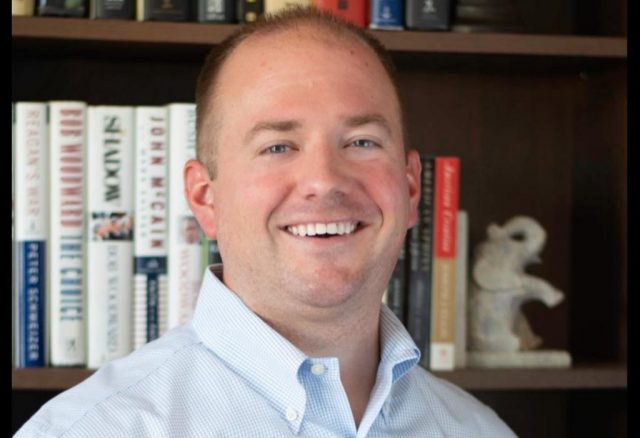 CIRCLEVILLE, OHIO – Today Brad Washburn's campaign for Pickaway County Auditor announced the endorsement of Pickaway County resident and State Representative Brian Stewart. Prior to his service at the Ohio Statehouse, Brian was a two-term Pickaway County Commissioner and a member of Ashville Village Council.
The following statement can be attributed to State Representative Brian Stewart:
Now is the time to elect strong Conservatives at every level of government, especially here at home. Pickaway County needs someone committed to our values – not someone willing to stand with out of touch liberals like Joe Biden and Tim Ryan.
When I was elected Commissioner in 2012, we led with common-sense conservative policies that resulted in growing our economy, balancing our budget, and making government work better for our citizens. I know my friend Brad will do the same thing when he becomes Auditor. Conservatives modernize, set high standards, and value our public dollars even more than their own. Brad Washburn is the conservative we need in Pickaway County.
The following statement can be attributed to Brad Washburn:
Brian Stewart gets it. I am proud to have his support, as I am confident that we will work together for the betterment of our county. With under 50 days until this election, I will be following his example and working for every single vote, every single day.