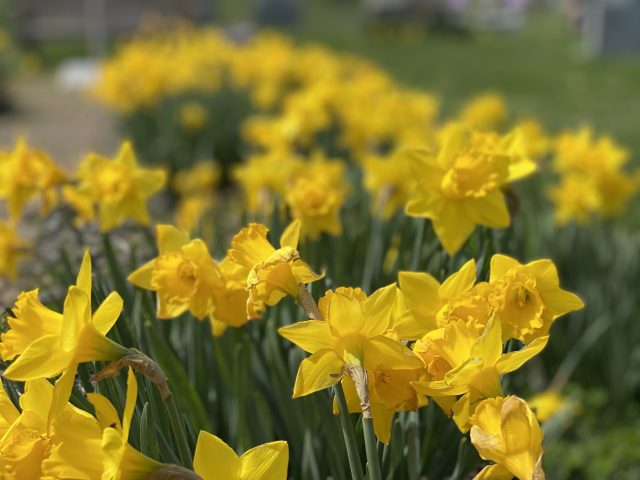 SOUTHERN OHIO – Snow! Ohioans awoke to a returned winter wonderland earlier this week with reports of a dusting in the south to half a foot in the north! That always causes some anxiety for our wildflowers but not to fear too much. While some temporary damage is to be expected our plants will overall be fine and continue to shine. Our spring wildflowers are tough and tenacious if anything and seasoned veterans of late spring snows. The show goes on though and we're hitting peak conditions throughout the state.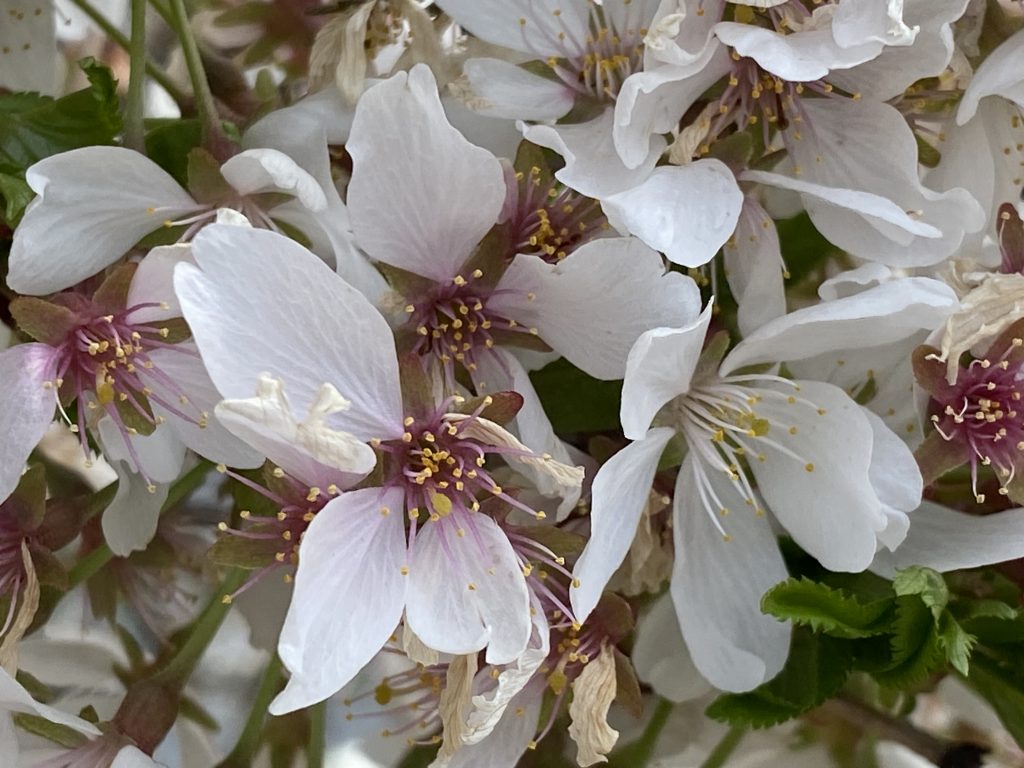 Southern Ohio
Overwhelming! That's the theme with wildflowers in the southwestern half of the state. So many species in bloom it's exhausting to even try to list them all. Focusing on newer faces includes scarlet paintbrush, star chickweed, fire pink, dwarf crested iris, shooting star, wild columbine, vernal iris, wood betony, wild geranium, Robin's plantain, foamflower, Carolina wood vetch, and even showy orchis! It won't be long before pink and large yellow lady's slippers are going, too. Once again state nature preserves like Whipple, Miller, Davis Memorial, Shoemaker, Lake Katharine, and Scioto Brush Creek are great visits to see most of these wildflowers and more. Other worthwhile sites to focus on across southern Ohio include Shawnee state forest, Arc of Appalachia's Ohio River Bluffs, and the Edge of Appalachia preserve system.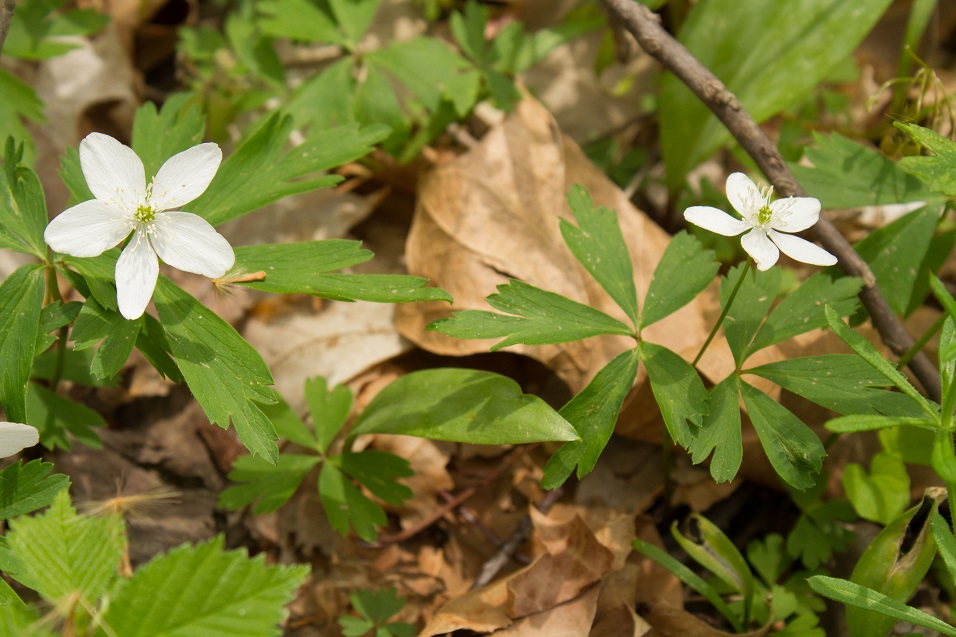 Much like southwestern, the southeastern part of the state is essentially at peak with dozens of species to be found throughout the region. Phlox, trilliums, bluebells, violets, bellworts, Dutchman's breeches, squirrel-corn, etc. are hot. Stop me if I sound like a broken record! Sites such as the Hocking Hills and Conkles Hollow, Boch Hollow, Stage's Pond, Desonier, Shallenberger, Clear Creek, and Christmas Rocks state nature preserves all looking fantastic. As are state parks like Burr Oak, Lake Hope, and Strouds Run.