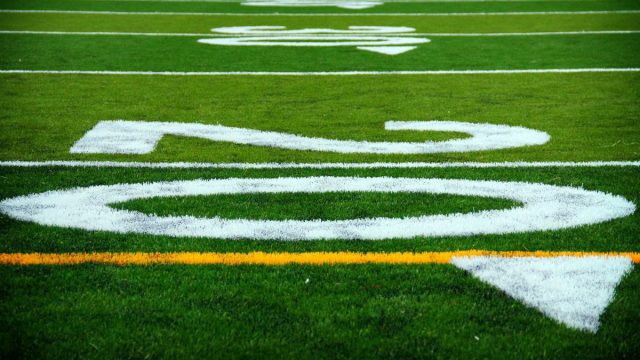 CLEVELAND, OH — Myles Garrett is waking up this week unable to participate in practice or games with the Cleveland Browns. Many of you recall the events that unfolded with :08 left in the 4th Quarter of the game last Thursday with the Steelers. Myles Garrett used Mason Rudolph's helmet and swung it at him, hitting him in the head. This was a part of a larger brawl that resulted in two other players being suspended.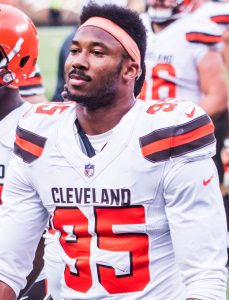 The NFL stated that up to ten players would be find for leaving the bench area. In addition, both teams were fined $250,000 for the altercation. However, Myles Garrett is appealing his suspension and wants to play again this season. As it stands, he is currently suspended indefinitely. The league will hear appeals prior to their next game.
Even though Garrett does not have a track record, there was one season-long suspension upheld earlier this year. The Raiders saw Vontaze Burfict be suspended for the rest of 2019 after a nasty hit against a Colts player earlier this season, but Burfict has a track record.
Garrett will appeal his suspension and hope to be reinstated into the league. The Cleveland Browns are currently 4-6 and sit two games behind the Houston Texans for the last wild card spot. The Browns are 3rd in the AFC North, and will play the Dolphins this week.