CIRCLEVILLE – A spooky tour by candlelight will occur at the Octagon house this Friday.
The 1855 Farmhouse stood close to US-23 in the area of Sperry Drive, now it sits at the end of Crites road just a short location away. Around ten years ago Walmart purchased the property and planned on tearing down the property, but locals organized and the Roundtown Conservancy was formed. A deal was struck and the building was moved at a high cost from its original location to where it sits today.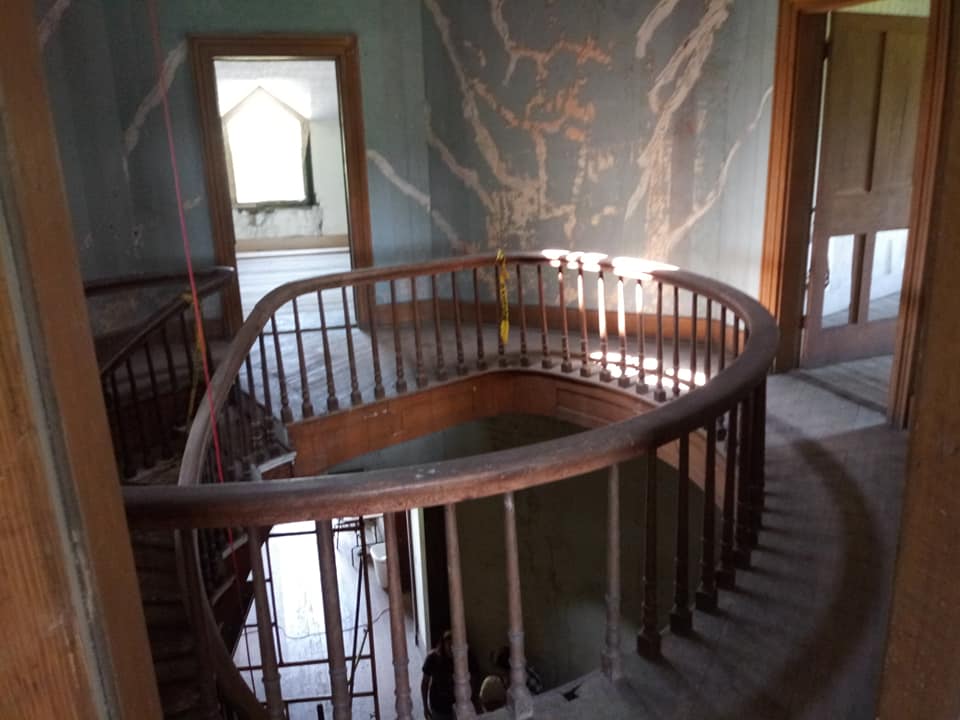 Since then the Conservancy has been working to restore the building to its 1850's glory and create a landmark for all of Pickaway county to enjoy.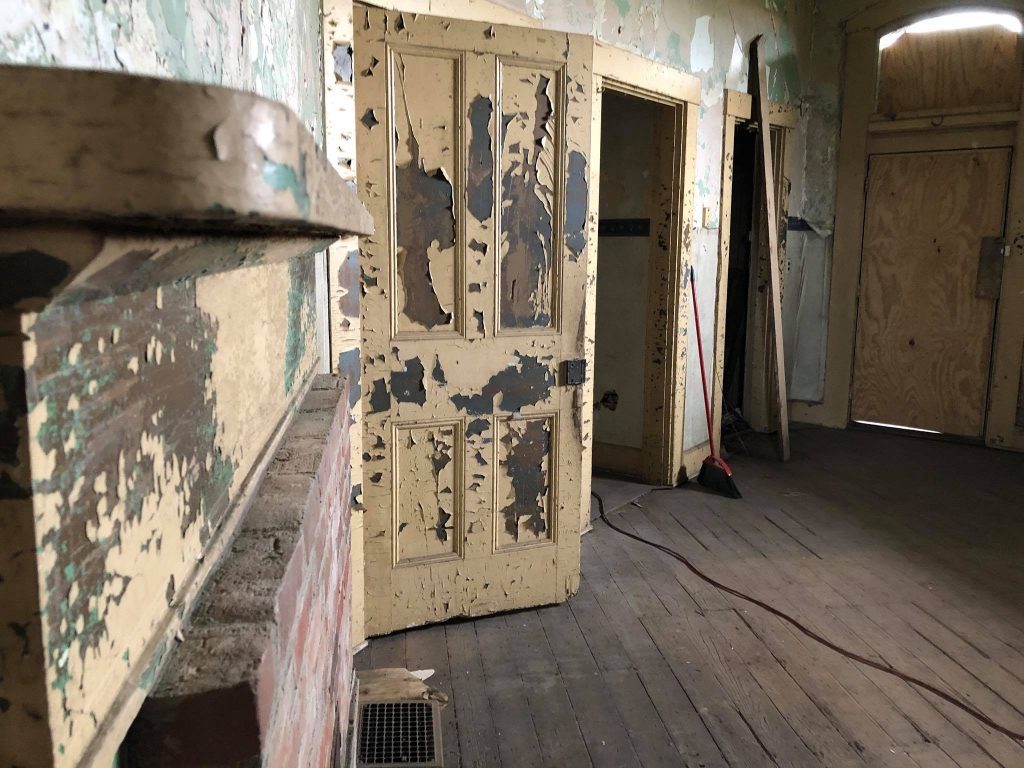 Heritage Architectural Associates an award-winning full-service architectural firm announced the official naming of the building to the national register.
Now you can take a night tour in the building an event that is being hosted by the conservatory, During the event you will be given a candle and taken on a historical tour of the building by people who are dressed as 1855 Mr. George and Mrs. Nancy Gregg, the original owners. The tour will give you historical information on the building and also maybe talk about some of the eerie things that have occurred inside the building.
The tour comes at a cost that will go towards the restoration of the building, hot chocolate will be served, and a photo op is offered. More on the event here: https://www.facebook.com/events/297632365195939?ref=newsfeed