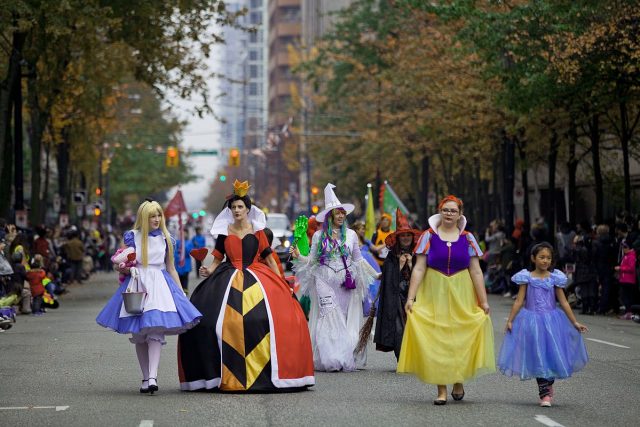 ASHVILLE – Ashville is bringing back its Halloween parade this year after canceling last year.
The parade will start at 2 pm on Sunday, October 31st, and a costume judging will occur afterward in the park.
Free donuts and cider will be available at the park for the kids.
Trick or treat will be 4 pm to 530 pm that night.