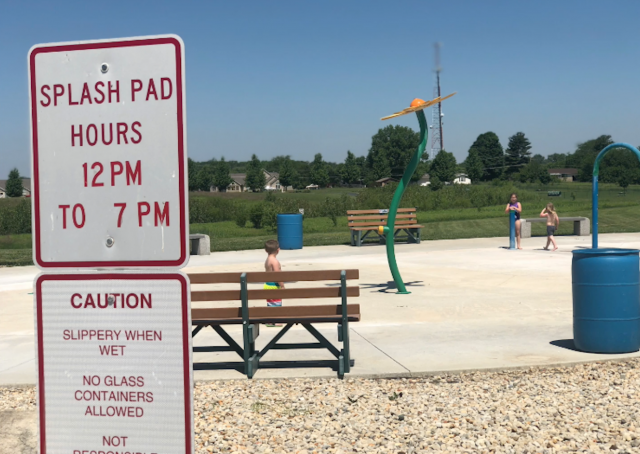 CIRCLEVILLE – Many people have reached out to us asking why the splash pad in Circleville is not operating since other areas of the state have operating pads.



Several splash pads around Ohio are open they include areas like Plain city, Fairborn, Obetz, West Liberty, Middleport, and others. So why is Circlevilles splash pad not open?
The city says that sadly they do not have the employees or the funds to cover the requirements that the state has ordered during the COVID-19 pandemic. Last night during the Circleville council meeting council approved after first reading cuts of almost a million dollars in loss due to COVID-19.



"We do not have the staffing for our employees to go out and clean the location every two hours in order to be compliant with orders from Dewine, said City of Circleville, "We would also have to have a staff member there to be responsible to keep social distancing. The playground also never opened at that location, and the Starkey Pavilion cancelled all events until November."
"We are very sad that we cannot offer park functions to citizens with the continued closures we are all experiencing."
In the last two weeks Pickaway County has seen a spike in cases from an average of 7 active cases a day in June to 58 active cases within in a few weeks into July.