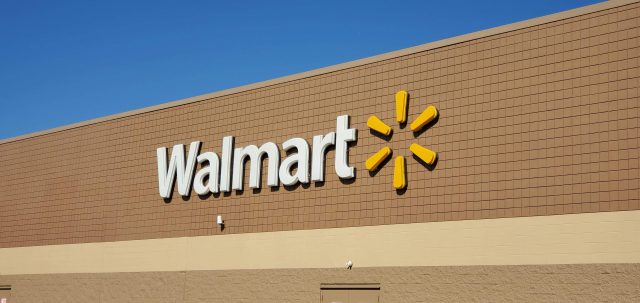 Chillicothe OH- According to sources familiar with the issue, Walmart has ran short on pennies.
The penny shortage has caused many short fused people to become angry with innocent cashiers, cussing and yelling at them.
Please, show patience and bring a debit card because you'll need both. If you pay with a card, you won't experience any issues due to the shortage.
The shortage is only expected to last until tomorrow and we'll update you if it is reconciled prior to.