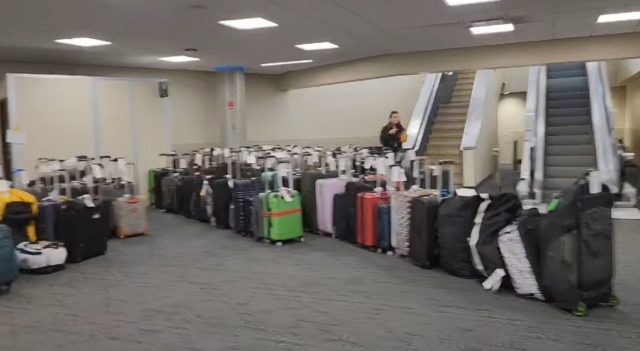 US – Over the past week Southwest airlines has suffered "operational challenges" that have caused them to cancel a majority of the prepaid flights throughout the week.
In a press release the company says that Southwest continues to operate roughly one-third of its schedule for Thursday, Dec. 29, they plan to return to normal operations with minimal disruptions on Friday, Dec. 30.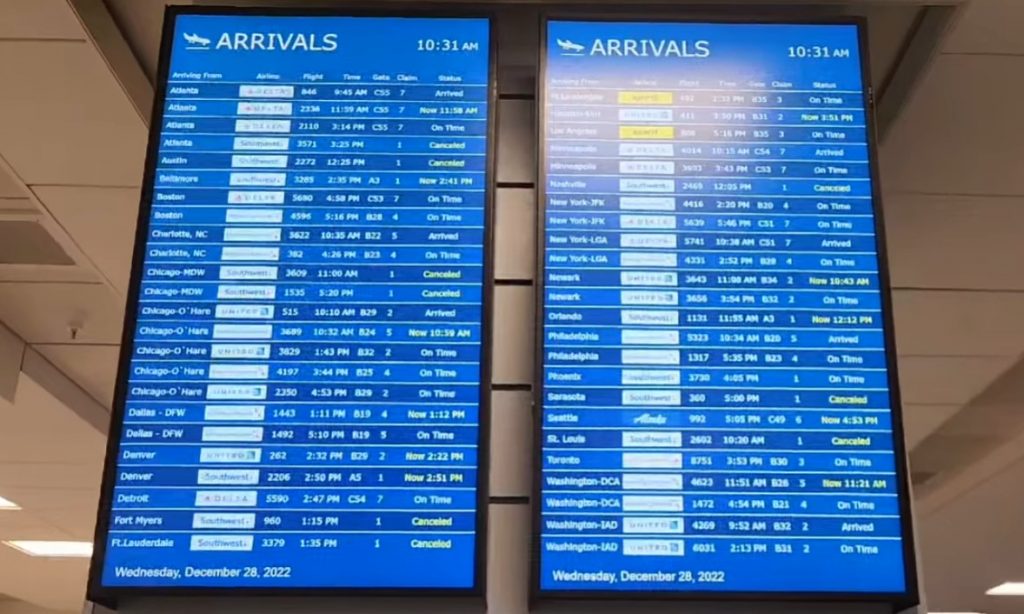 The company has canceled more than 10,000 flights since last Friday when a polar vortex poured through most of the US just before Christmas. Those canceled flights caused thousands of people to be stranded in airports across the US. People were separated from their bags on some connecting flights and in a video posted by Sciotopost hundreds of bags were sitting at Columbus International airport.
The airline has blamed the bad weather and problems getting crews to new planes as issues behind the disruptions, but Transportation Secretary Pete Buttigieg called the flight cancellations a "meltdown" and argued it was "past the point" where the company could blame bad weather for the disruptions.
President Biden and the administration has reported that they are looking into the issues and will look into the issues.
"USDOT is concerned by Southwest's unacceptable rate of cancellations and delays & reports of lack of prompt customer service," the department wrote on Twitter late Monday. "The Department will examine whether cancellations were controllable and if Southwest is complying with its customer service plan."
Southwest set up a page at Southwest.com/traveldisruption for Customers to submit refund and reimbursement requests for meals, hotel, and alternate transportation; as well as to connect Customers to their baggage.