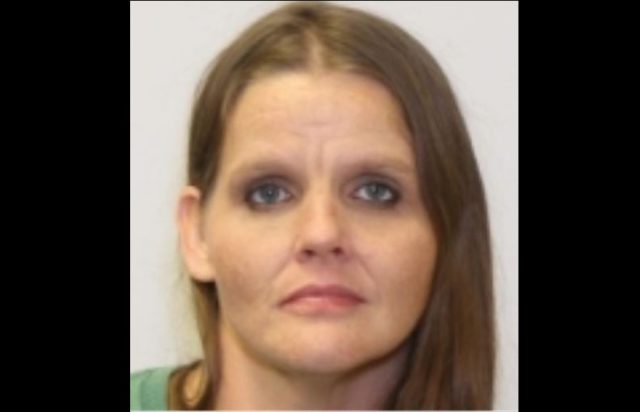 NELSONVILLE – A Southern Ohio woman was taken into custody for being under the influence of an illicit drug while driving with no license then released due to lack of bed space at the regional jail.
According to Nelsonville police on 10/24 at 08:43AM Officers performed a vehicle stop on E Canal St for a visibly shattered windshield. The driver was identified as Virginia Shipley who did not possess a valid driver's license. The Ohio State Highway Patrol was requested to the scene to perform advanced roadside field sobriety. Shipley showed several signs of impairment during each examination and was then placed under arrest for the operation of a motor vehicle while under the influence of illicit drugs, suspected Methamphetamine.
The Southeastern Ohio Regional Jail was contacted but refused to accept Shipley due to no available bed space. Virginia Shipley was charged, then released with an upcoming court date for Athens County Municipal Court. The vehicle was towed.