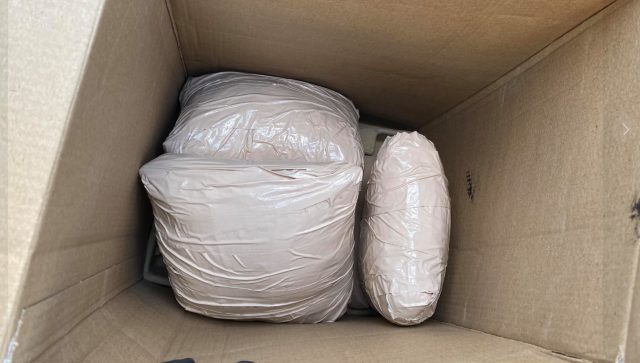 OHIO – A stronger more potent drug may have hit local dealers lately possibly causing more overdoses according to Authorities.
The drug parafluerofentanyl is a synthetic version of the drug Fentanyl and now it is being distributed around Ohio.
A Public Safety warning came from Franklin county Sheriffs office when 2 out of 4 kilos of fentanyl were intercepted by undercover detectives earlier this month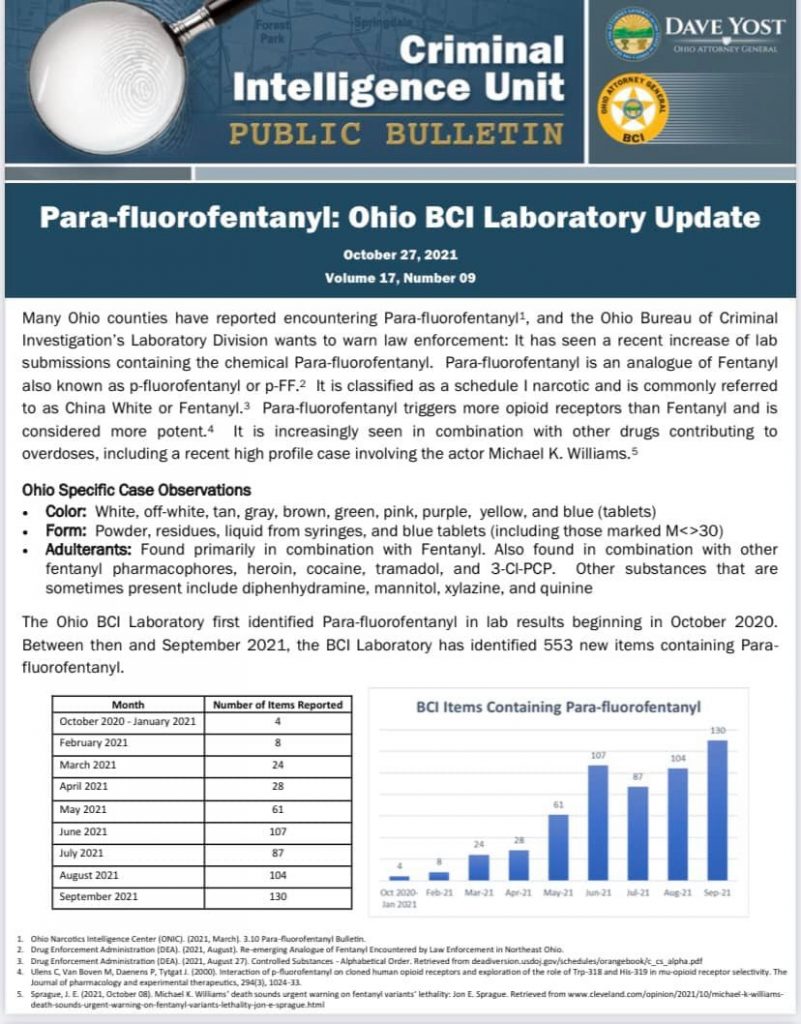 The Franklin County Sheriff and Hilliard Police Special Investigation Units joined forces for the covert operation that resulted in 3 felony arrests and the seizure of four kilos that entered the United States across the southwest border. To date, it is the largest bulk seizure of p-FF in the region.
If you or someone you love is struggling with opioid addiction, the FCSO HOPE Task Force is partnering with treatment providers on Saturday, November 13, to share free narcan and narcan training. The event is scheduled from 10AM-2PM, or until supplies run out, at the Clinton Township Police Department located at 3820 Cleveland Avenue in Columbus.