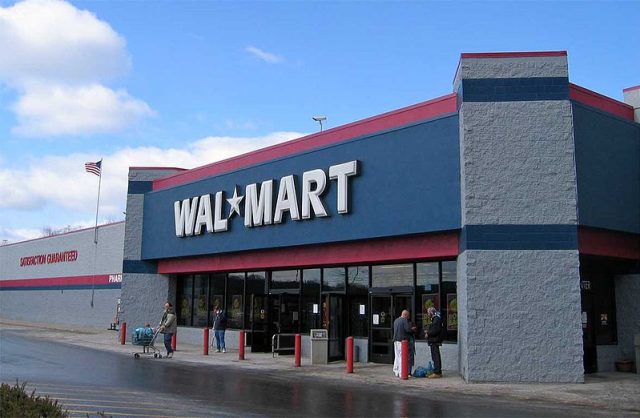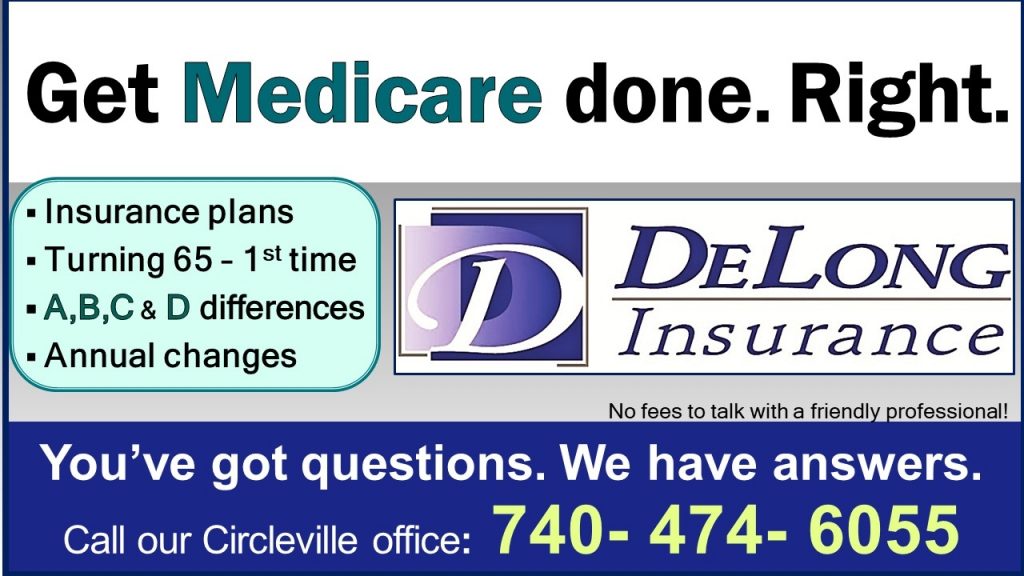 Waverly, Ohio – On Thursday, November 16, 2023, at 11:12 a.m., the Waverly Police Department responded to a 911 call reporting a gunshot inside Wal-Mart. The prompt and effective response by law enforcement ensured the safety of all involved parties and the resolution of the incident.

Upon arrival, Sergeant Hopkins engaged with a female subject who willingly waited for his arrival. The female reported that her Taurus 9mm firearm was accidentally discharged by her two-year-old son.
According to the account provided by the woman, her child had taken the firearm from her purse, resulting in the unintentional discharge of the weapon. The gunshot penetrated the ceiling, causing minor injury to the child's forehead due to contact with the magazine.

The child was released to the care of a guardian and taken to Urgent Care.

In light of the incident, the female responsible for the firearm was taken into custody and charged with Endangering Children through Pike County Court.

The Waverly Police Department emphasizes the importance of responsible firearm ownership and storage, especially those with children. Incidents like these underscore the need for heightened awareness and safety measures to prevent such accidents from occurring