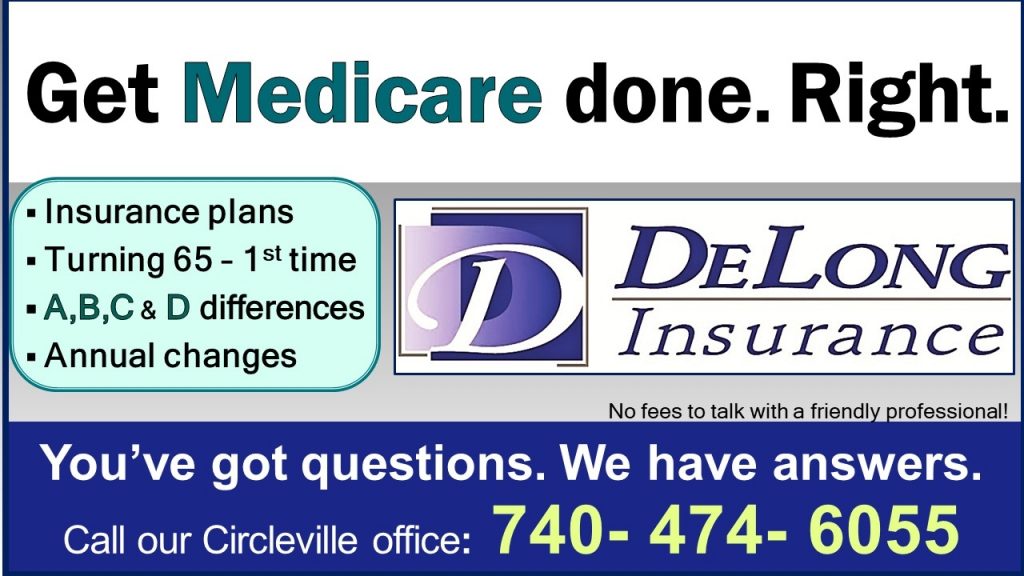 COLUMBUS, Ohio – A newly released report from the Ohio Department of Natural Resources (ODNR) Division of Geological Survey shows the state's mineral resources produced $1.7 billion worth of geologic commodities in 2022. For a ninth straight year, the total value of all nonfuel industrial minerals exceeded $1 billion.
 
The 2022 Report on Ohio Mineral Industries: An Annual Summary of the State's Economic Geology, compiled by the ODNR Division of Geological Survey, provides information regarding the production, value, and employment totals of Ohio's various mineral industries.
 
Stoneco, Inc. Petersburg quarry in Mahoning County

"Ohio's industrial minerals sector continues to drive innovation, generate employment opportunities, and contribute significantly to the state's overall prosperity," State Geologist and Division of Geological Survey Chief D. Mark Jones said. "As always, the state's geologic resources are an important agent of economic strength."

Highlights from the report include:
Mineral industries sold resources worth approximately $147 per Ohioan.
Production of shale increased by 64.3 percent.
Production of salt increased by 23.1 percent.
Production of sandstone and conglomerate increased by 11.7 percent.
Production of limestone and dolomite increased by 4.2 percent.
Production decreased for clay, sand and gravel, and coal.
The value of oil and natural gas produced in Ohio nearly doubled from 2021.
Sale values increased for coal, limestone and dolomite, sandstone and conglomerate, sand and gravel, and shale.
A dedicated group of inspectors, geologists, and support staff helps ODNR regulate the responsible extraction of Ohio's natural resources, including oil and natural gas, coal, and numerous industrial minerals. Part of ODNR's regulatory responsibility is to catalog annually Ohio's extractive activities.

Published annually, the Report on Ohio Mineral Industries offers basic information about individual mines and groups of mines, detailed geologic information about coal and industrial minerals, and a list of important references. The report is a useful tool for researching mineral extraction activities throughout the state.
 
Detailed commodity information for all mineral industries, including sales, production, value, and company information for each of the operators who reported activity in 2022 is available for free download along with an electronic version of the report here.