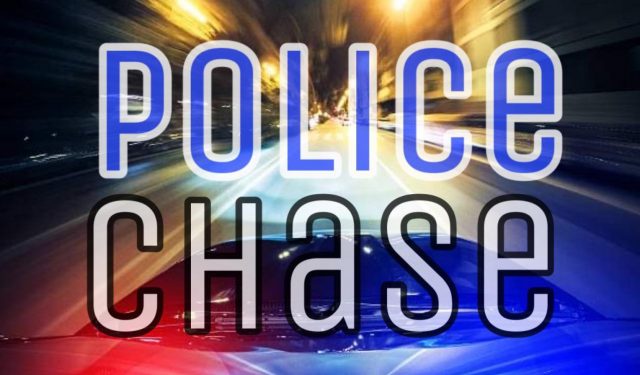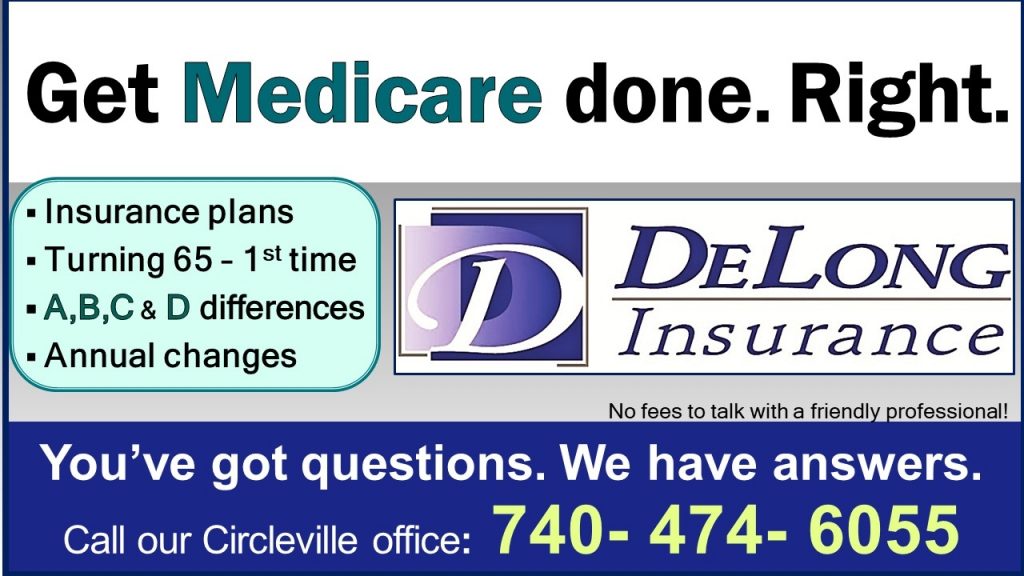 Waverly, Ohio – November 16, 2023 – In a swift and coordinated effort, the Waverly Police Department successfully apprehended a suspect involved in a series of criminal activities earlier today.
At 10:56 a.m. on Thursday, November 16th, 2023, the Waverly Police Department received a report to "Be On the Look Out" for a stolen 2006 Saturn Vue from Piketon, traveling northbound on US Highway 23. Pike County Dispatch relayed crucial information indicating the suspect was a male dressed in white, believed to have recently been released from the Southern Ohio Correctional Facility.
While officers were actively patrolling the area in search of the stolen vehicle, Waverly Dispatch received a distress call from Valero, reporting a robbery. The suspect, matching the description provided earlier, fled the scene in an SUV. Officers, in collaboration with the Pike County Sheriff's Office, quickly responded to the Valero location.
Officers Hickenbottom and Wiseman were informed that the stolen vehicle had been located in the Rural King parking lot. As they approached the scene, additional information indicated that the suspect, identified as Zachary Boone, had exited the store wearing Rural King merchandise and had stolen a phone from a pedestrian in the parking lot. Boone then entered the stolen Saturn and struck the pedestrian with the vehicle.
A pursuit ensued as officers followed Boone onto Second Street, culminating in a crash near Depot St. Despite the collision, officers successfully took Boone into custody. In the aftermath, Boone was transported to the hospital via Portsmouth Ambulance to receive treatment for injuries sustained in the crash.
Zachary Boone now faces a litany of charges, including Failure to Comply with Order or Signal of a Police Officer, Robbery, Aggravated Robbery, and Felonious Assault, as filed through Pike County Court.
The Waverly Police Department commends the swift and effective collaboration of its officers, the Pike County Sheriff's Office, and other involved agencies, ensuring the safety of the community and the successful apprehension of the suspect.