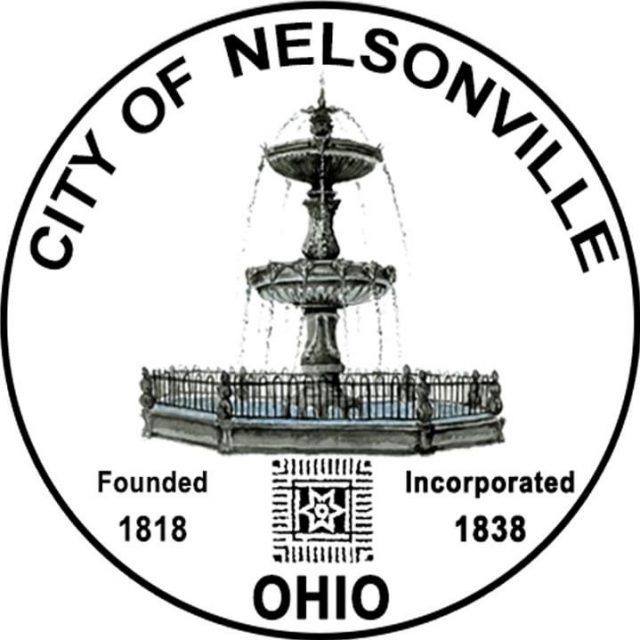 The City of Nelsonville is closing the City building and complex this week due to sickness.
"Due to an outbreak of COVID-19 among City employees, the Nelsonville City building and complex will be closed to the public Monday, January 3, 2022 through Friday, January 7, 2022. We have modified City operations to mitigate the spread of the virus. Our Public Safety departments will continue to provide services. All offices will reopen Monday, January 10, 2022 for normal business hours."
City Water/Sewer bills can be paid by using our online bill paying service, if possible, (www.cityofnelsonville.com). If not, bills can be paid by personal check, bank check or money order mailed to the City or by using our drop box located in the parking lot.
Additional measures will be taken as the situation develops. The City stands ready to continue to support the citizens of Nelsonville.
Stay up to date with us on Facebook;
City of Nelsonville, Ohio – @nelsonvillecity
Nelsonville Police Department – @nelsonvillepolice
Nelsonville Division Of Fire – @NelsonvilleFireDepartment