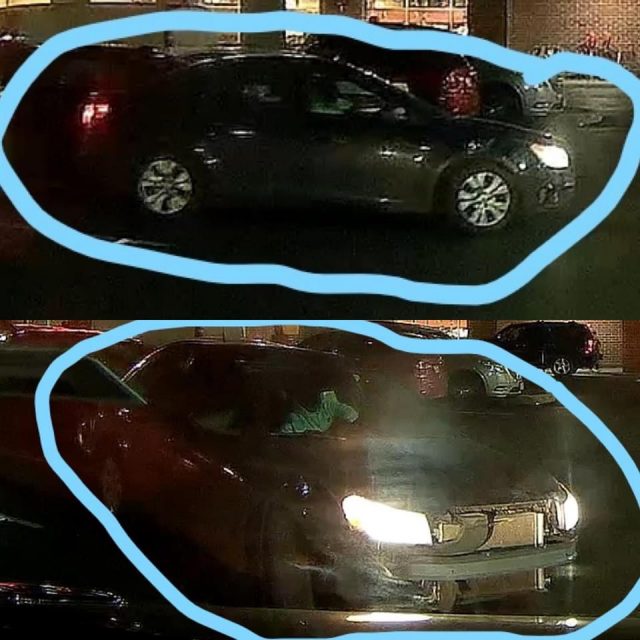 THEFT INVESTIGATION: ​
Two male suspects were involved with the theft of a 74-year-old woman's purse in the 3800 block of S. Hamilton Rd.
One suspect took the purse and jumped into the waiting vehicle, a burgundy Chevrolet Malibu with the front bumper and grill missing.
Anyone with information is asked to contact Det. Bowen at 614-645-2088 or [email protected] or Central Ohio Crime Stoppers at 614-461-TIPS(8477).