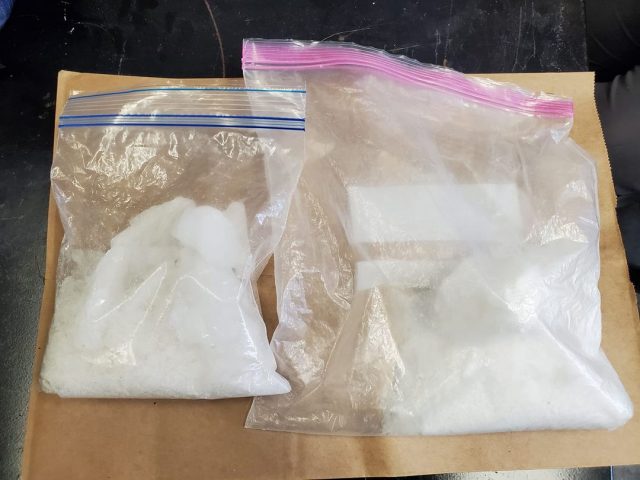 ADAMS – A Southern Ohio Sheriffs Office is reporting that they have seized a record seizure just before Christmas
According to the Sheriff's department on December 20, 2021 Detectives from the Adams County Sheriff's Office ended a long-term drug trafficking investigation.
The Sheriff Department seized nearly 2lbs of crystal methamphetamine within the Village of West Union. This is a record seizure for methamphetamine occurring Adams County.
According to the office, the seizure and arrests are part of an investigation that is ongoing with new information that was seized during the arrests. Most information is confidential at this time.