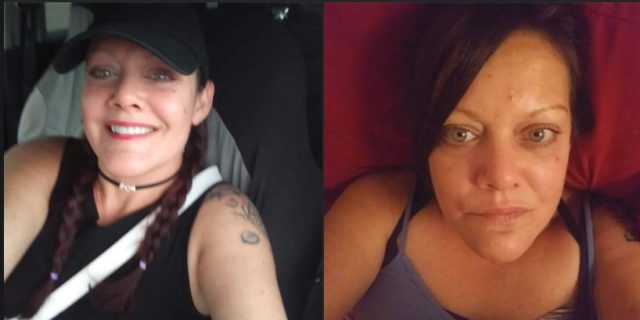 CIRCLEVILLE – Update: Ms. Duvall has been found and after being checked out at the hospital she is home with family
Family is searching for a missing woman who disappeared last night and no one has heard from her since.
According to family Charity Duvall, 49y/o, green eyes, 5'4″, medium build, dark hair with reddish streaks, last seen wearing a black baseball cap, black tank top with a black jacket, black pants…. missing from Logan St, Circleville.
According to a BOLO (Be on the lookout) Duvall had some medication issues and was frantic the last time someone spoke to her. She left on foot, if anyone has seen her contact Circleville Police Dept (740.474.8888) if seen ASAP!