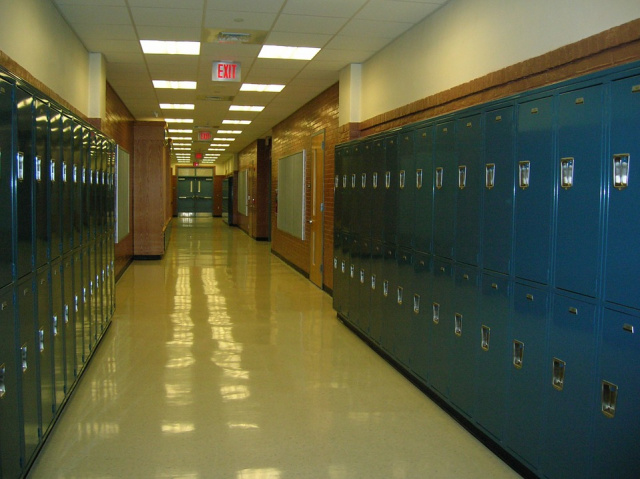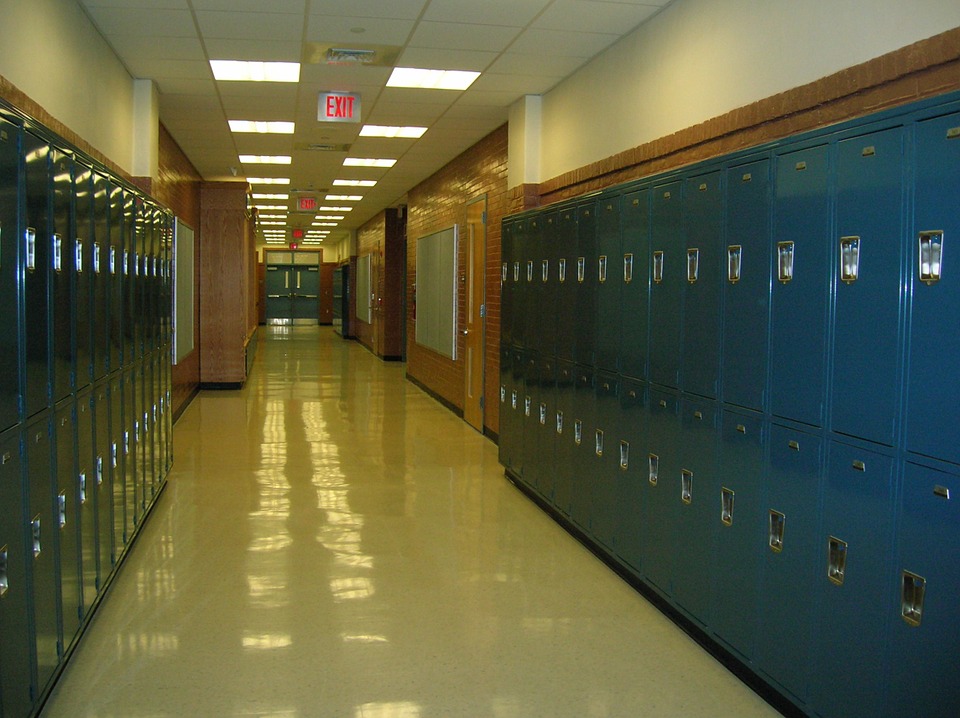 WAVERLY – Waverly schools say that they will have to move to remove learning for almost a week after staffing issues.
"This past week has been very difficult at Waverly City Schools. Staffing has been a major issue, and our number one priority is to have in-person learning. However, this is hard to do without staff. Our Covid numbers have been rising each day. In order to hopefully help decrease the spread, get our staff healthy, and deep clean the buildings."
Waverly City Schools will be closed Tuesday, January 18th, and Wednesday, January 19th.
Students and staff will return on Thursday, January 20th and masks will remain required for this week. We will continue to monitor our staff and student attendance rates.