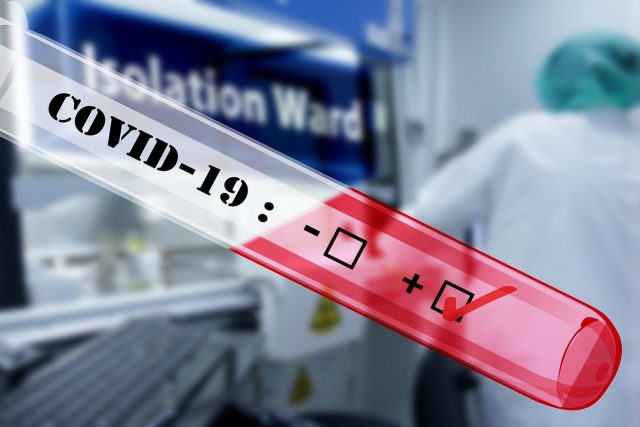 The Biden Administration is Buying One Billion Tests with American Tax dollars to Give to Americans for Free; Online Ordering of a Half-Billion Tests Begins on January 19th; Builds on Significant Actions to Expand Testing Capacity and Increase Access to Free Testing
Testing is an important tool to help mitigate the spread of COVID-19. Public health experts and the Centers for Disease Control and Prevention recommend that Americans use at-home tests if they begin to have symptoms, at least five days after coming in close contact with someone who has COVID-19, or are gathering indoors with a group of people who are at risk of severe disease or unvaccinated.

To help ensure Americans have tests on hand if a need arises, the Biden Administration is purchasing one billion at-home, rapid COVID-19 tests to give to Americans for free. A half-billion tests will be available for order on January 19th and will be mailed directly to American households.

There will be free tests available for every household, and to promote broad access, the initial program will allow four free tests to be requested per residential address. Starting January 19th, Americans will be able to order their tests online at COVIDTests.gov, and tests will typically ship within 7-12 days of ordering.
Click here to order: https://www.covidtests.gov/