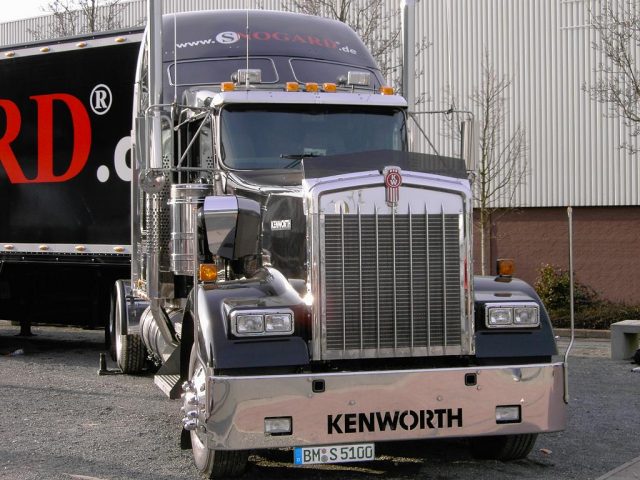 PICKAWAY – Shortage of diesel has hit home with several Pickaway County gas stations and are out of diesel.
According to Pilot management in both the Pickaway areas they are out of diesel fuel in a nationwide shortage. Pickaway County Pilot ran out of Diesel completely at 4 pm today, and they told us that some Pilot locations are having the same issues.
Chillicothe Pilot says that they still have fuel
Love's Travel stop says that they are still fueling up trucks and seem to be the only ones that have it in the area for now.
China in a rare public statement said that they are releasing gasoline and diesel reserves to boost market supply and stabilize prices. This comes after recent weeks of tight diesel supplies across the world.
It is unknown what is causing the shortages with Pilot, other than the above statement.
Update: According to corporate office Circleville, Sunbury, Columbus, and Hebron are the gas stations that are having issues with supply at this time