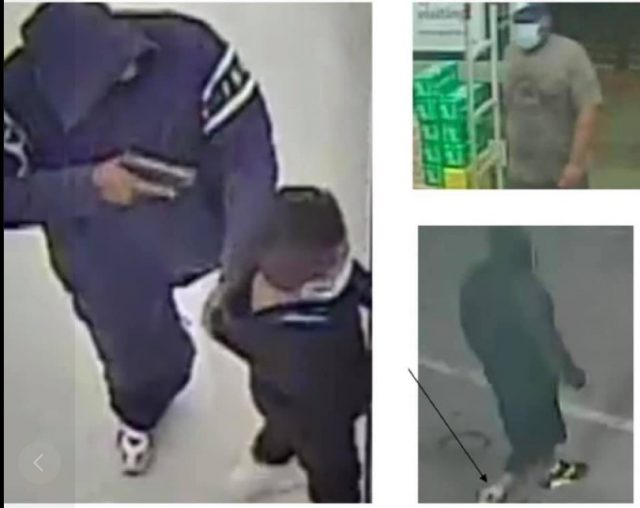 GROVE CITY – Do you recognize this person? The armed individual in the photos has robbed multiple pharmacies, including in Grove City.
After the robber gets what he wants the suspect then pepper-sprays the victims after receiving the money.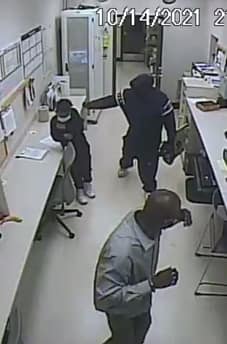 Not only has this robber hit Grove City but also, in the past few months, including this week, this armed suspect has robbed 8 pharmacies in Columbus, Grove City, Westerville & Upper Arlington.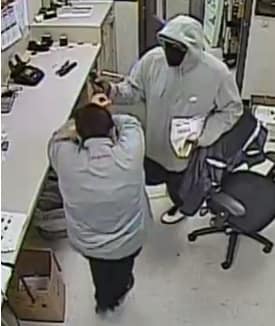 Anyone with info on his identity is asked to contact Central Ohio Crime Stoppers at 614-461-TIPS.